What Is Covered Under the Verizon Asurion Insurance Program?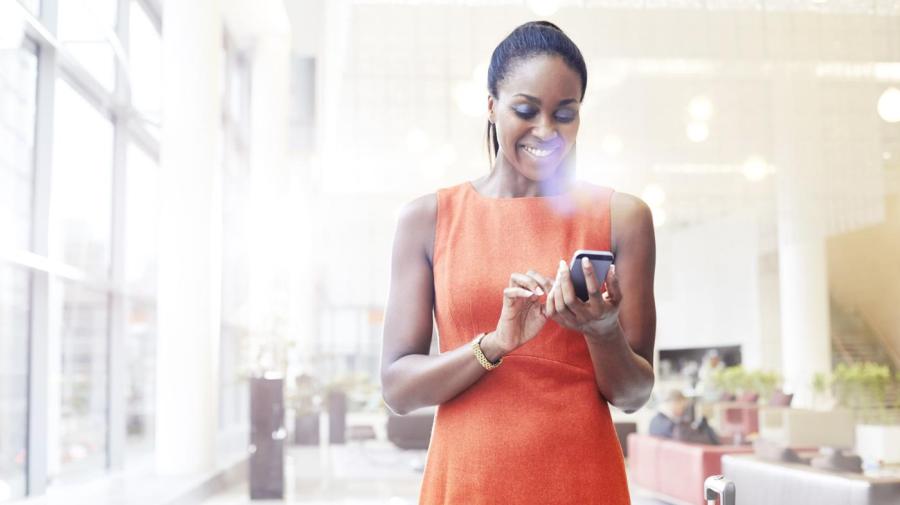 Verizon's Asurion Wireless Phone Protection insurance program offers comprehensive cellular device coverage, including replacement of lost, stolen, damaged or post-warranty defective cellular communication devices. Water damage is also covered.
Verizon Wireless offers Asurion Wireless Phone Protection insurance coverage to aid its customers in maintaining their cellular device in the face of catastrophic and/or unforeseen events. In its basic form, Asurion Wireless Phone Protection insurance covers the replacement of a covered cellular device that is lost, misplaced, stolen, damaged or found to be defective outside of the manufacturer's warranty coverage period.
The claims process includes completing a claim form, receiving a replacement device in the mail and, if applicable, sending the damaged device back to Asurion. Replacements are generally not free but instead incur a flat non-refundable deductible per approved claim. Only two replacements are offered within a 12-month period. Handsets are replaced with equivalent models in either new or refurbished condition. If this is not possible, a similar make and model may be substituted without guarantees for color, feature and accessory compatibility.
Claims can be filed online by visiting Asurion's claims website located at PhoneClaim.com. Customers can also file a claim by calling Asurion toll-free at (888) 881-2622 as of April 2015. Coverage cost and replacement details may vary from device to device.