Which Country Do Nissan Cars Come From?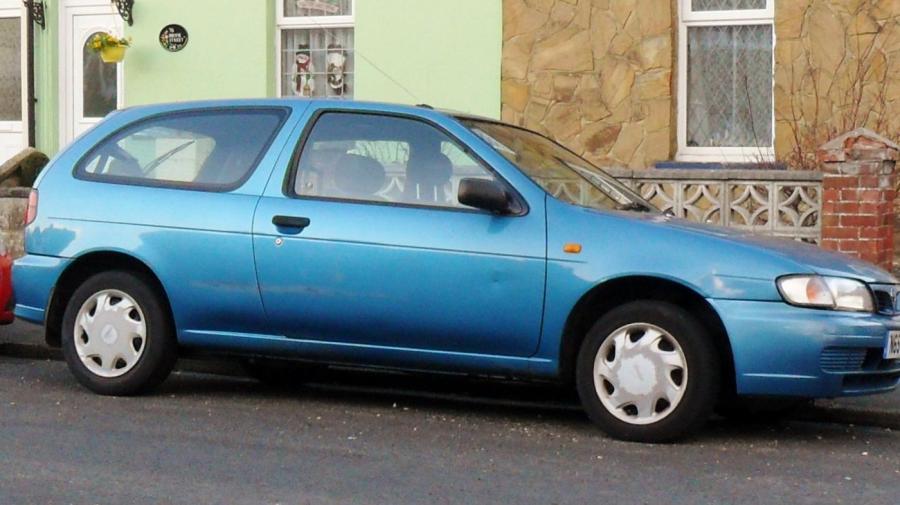 While Nissan is a Japanese car manufacturer, the company maintains manufacturing facilities in many countries. Cars destined for the North American market may come from factories in Japan, Mexico or the United States. The facilities in America build SUVs and passenger sedans, while smaller, higher-performance models originate in Japan.
Nissan also maintains manufacturing centers in the United Kingdom, Spain and Russia for the European market, while Brazillian factories service South America. Egypt and Morocco build cars for the Middle East, while Kenya and South Africa produce cars for the African continent. India, China, Vietnam, the Philippines, Indonesia, Malaysia, Thailand and Australia serve the central and southeast Asian region.