What Country Is Dialing Code 0085?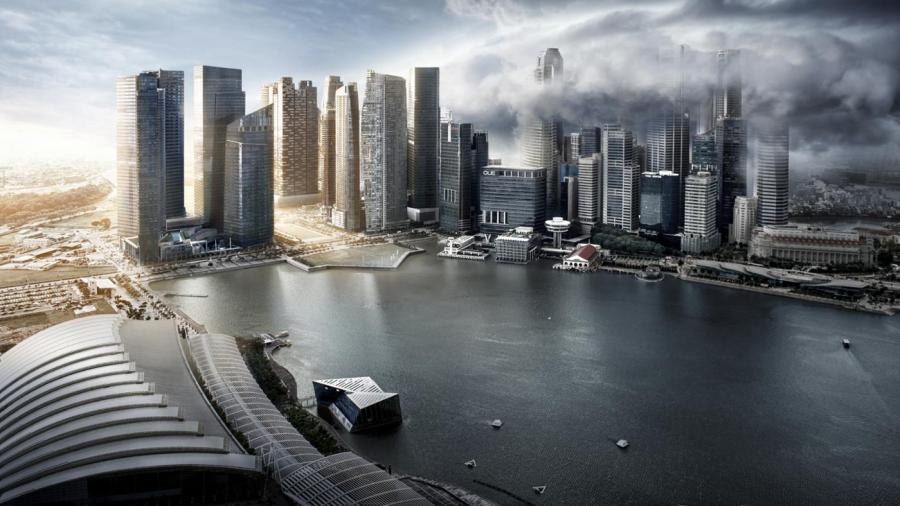 The initial digits 0085 are international dialling codes for several Asian countries. These four digits are composed of an exit code, (00), and the first part of a country code. One more digit is required to complete the country code.
To make an international call from the United States or Canada, one would dial 011. To dial out from the United Kingdom, Ireland, Belgium and many other countries, one would use 00. The exit code is followed by the country code. For example, if someone living in the United Kingdom wanted to call someone living in North Korea, he would begin by dialing 00850. Someone living in the United States who wishes to contact someone living in Hong Kong would first dial 011852.