What Countries Are at War Today?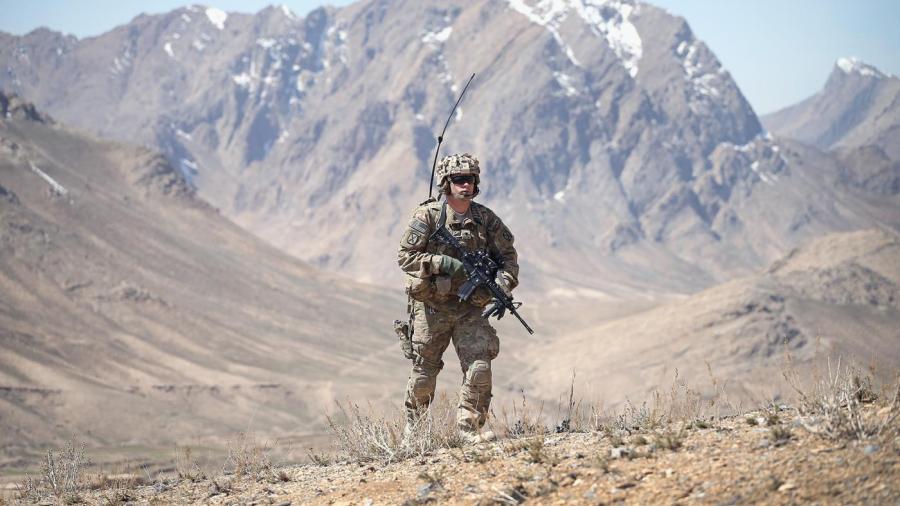 Twenty-eight countries are either involved in war or are experiencing armed conflicts within their borders. These nations include Afghanistan, Algeria, the Central African Republic, Colombia, the Democratic Republic of the Congo, Ethiopia, India, Iraq, Israel, Libya, Malaysia, Mali, Mozambique, Myanmar, Nigeria, Pakistan, the Philippines, Russia, Somalia, Sudan, South Sudan, Syria, Thailand, Turkey, Uganda, the Ukraine, the United States and Yemen.
The largest conflicts in terms of casualties are in Afghanistan, the Democratic Republic of the Congo, Israel and the Gaza Strip, Iraq, Libya, Nigeria, Pakistan, South Sudan, Syria and the Ukraine. The Afghan government is at war with the Taliban with the support of international forces. In the Congo, fighting has erupted sporadically for decades between Congolese troops and neighboring Rwandans. Israel is engaged in conflict with Hamas in the Gaza Strip. ISIS forces in Iraq are seizing land and are engaged in open rebellion against the government. Libya is experiencing internal conflict between militias vying for power. Nigeria is experiencing outbursts of violence from Islamist radical groups. The Pakistani government is fighting Taliban remnants in the country. A civil war is occurring in South Sudan and in Syria. Pro-Russian forces have seized territory in the Ukraine with the support of the Russian government.