What Are Some Countries With Unlimited Government?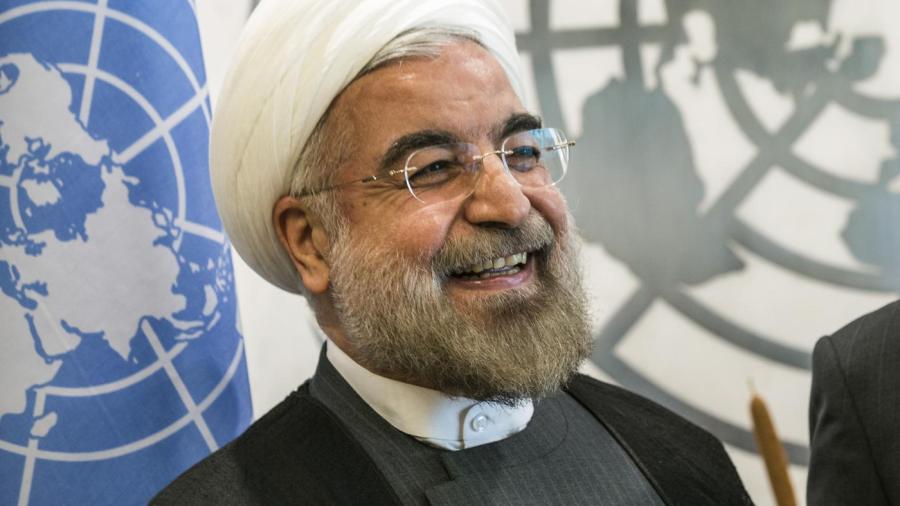 North Korea and Iran are two countries with unlimited government. The American government classifies North Korea as a one-man dictatorship and Iran as a theocratic republic. Both forms of government give essentially all government power to one person with little or no limitations.
An unlimited government is simply a government that does not have any sort of restrictions on its powers. Though the governments of some countries are restricted on paper, the restrictions are not always enforced. Iraq, under the leadership of Saddam Hussein, was an unlimited government even though it officially became a republic in 1958. It is now classified by the United States as a parliamentary democracy. Under Hitler's rule, Germany was also an unlimited government despite having strict limitations placed on it by the United Nations following World War I, as Hitler simply did not follow them. An unlimited government is usually a small group of people or an individual.
The United States, in contrast, has a very large government with a system of checks and balances in place to ensure that each branch of government cannot assert too much power. The powers given to the government in the United States are defined by the U.S. Constitution.