Does Costco Accept Food Stamps?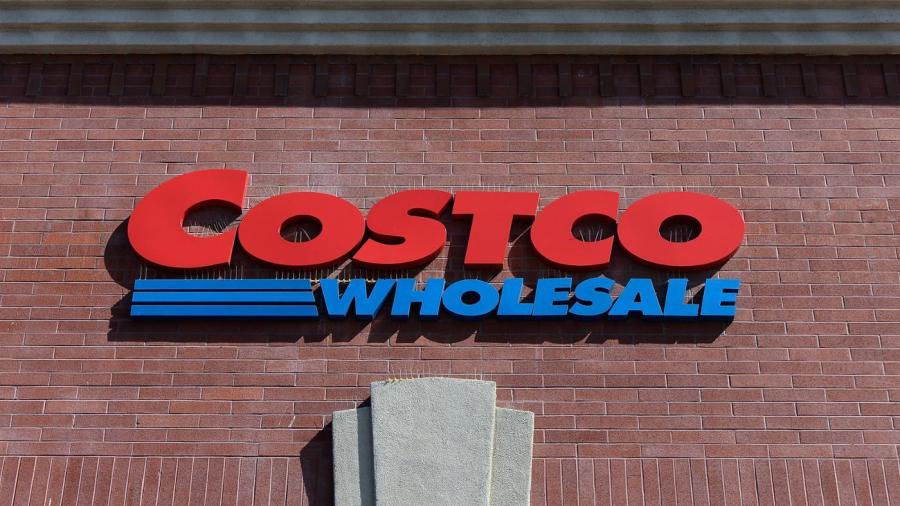 Costco accepts food stamps at all of its locations nationwide. However, it does not accept food stamps at its food courts. Costco does not accept manufacturers' coupons or other retail establishment coupons.
Costco also accepts checks, cash, ATM/debit cards, Costco cash cards, Costco credit cards and American Express cards. Only Costco members may purchase items, although they are allowed to bring up to two guests as well as their children. A Costco membership is valid for a 12-month period and is available to qualifying individuals 18 years of age and older. Membership is valid at any Costco location worldwide.