What Is the Cost of an Ohio Fishing License?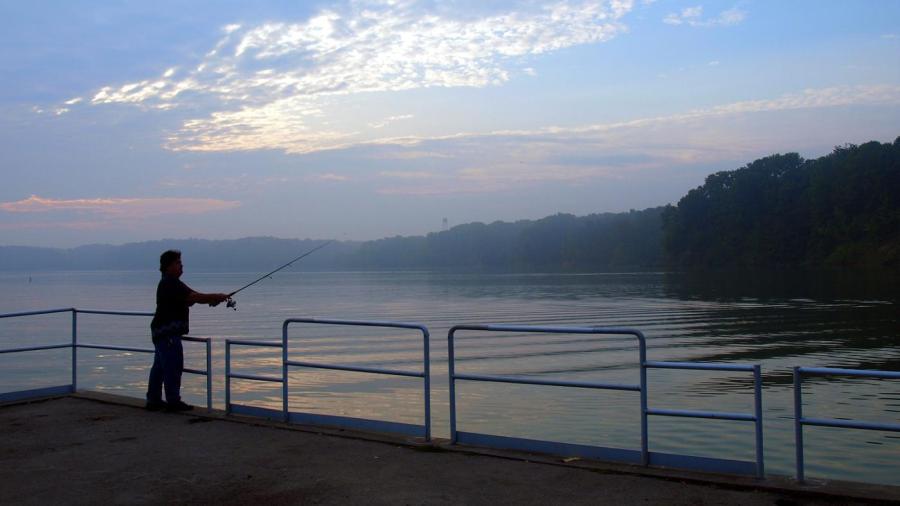 As of August 2014, the Ohio Resident Fishing License costs $19 and is for people ages 16 to 65 who have lived in Ohio for at least the past six months. The Annual Non-resident Fishing License costs $40. The One-Day Fishing License for residents and non-residents costs $11.
Ohio fishing licenses are also available for senior residents over the age of 66 for $10. There is the 3-Day Non-resident Tourist's Fishing License and the Lake Erie Charter 1-Day Fishing License. Fishing licenses are not required for those individuals under the age of 16. Ohio residents who were born on or before Dec. 31, 1937 can receive a free fishing license.