Is CorningWare Oven-Safe?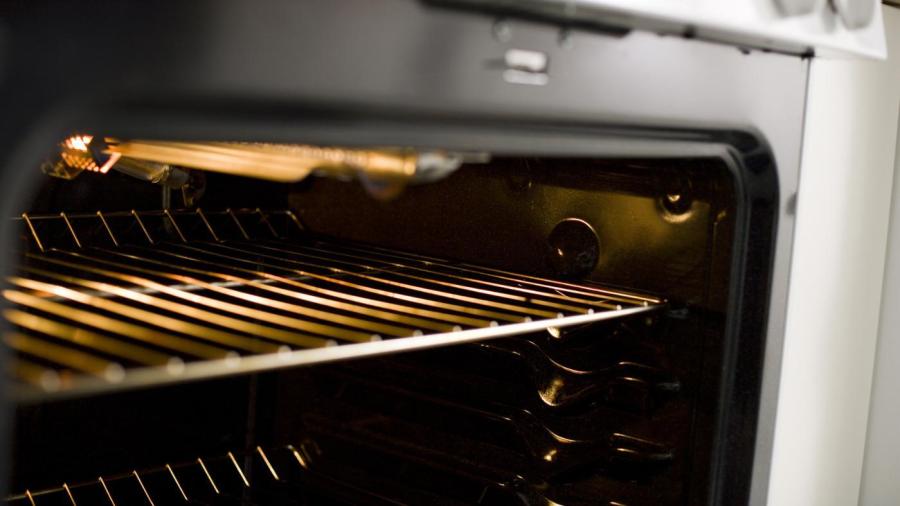 CorningWare is oven-safe, and it is also designed to go from the freezer to the oven and then right to the table. It is safe in conventional, convection and microwave ovens. It is also dishwasher-safe.
CorningWare was introduced to home cooks in 1958. Its engineers and designers aimed to create pieces with versatility, sleek design and durability. It is made of non-porous, stain-resistant materials such as Pyroceram, which is a combination of glass and ceramic. This was the original material used in this bakeware. Over the years, the company included stoneware to its products. Additionally, most pieces also come with a tightly fitting lid.