How Do You Convert a Woman's Shoe Size to Kid's Sizes?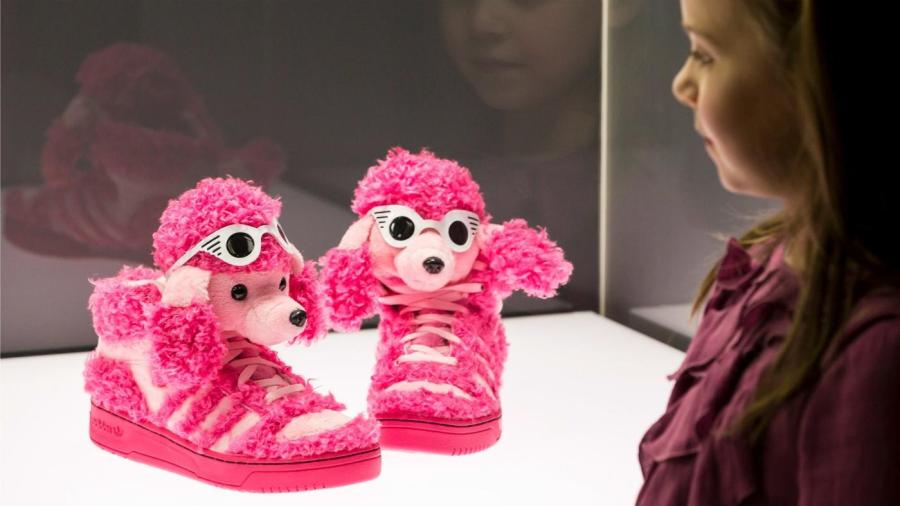 A women's shoe size can be converted to a children's shoe size by using a chart to compare the inch lengths of each shoe size to find a match. Zappos provides a handy online chart that lists shoe sizes in U.S. sizes, U.K. sizes, European sizes, inches and centimeters. Shoe sizes vary by a quarter-inch for women's and children's sizes, and are thus comparable.
Navigate a Web browser to the Zappos home page

Open the Web browser of your choice, enter the URL and then hit the Enter key.

Find the women's shoe size on the chart, and convert that size to inches

A women's U.S. size eight shoe, according to the Zappos chart, equals 9.5 inches.

Find the child's shoe size that matches the inch length

The chart shows that a 9.5-inch shoe is equal to a children's size six shoe.