How Do You Contact "Morning Joe" From MSNBC?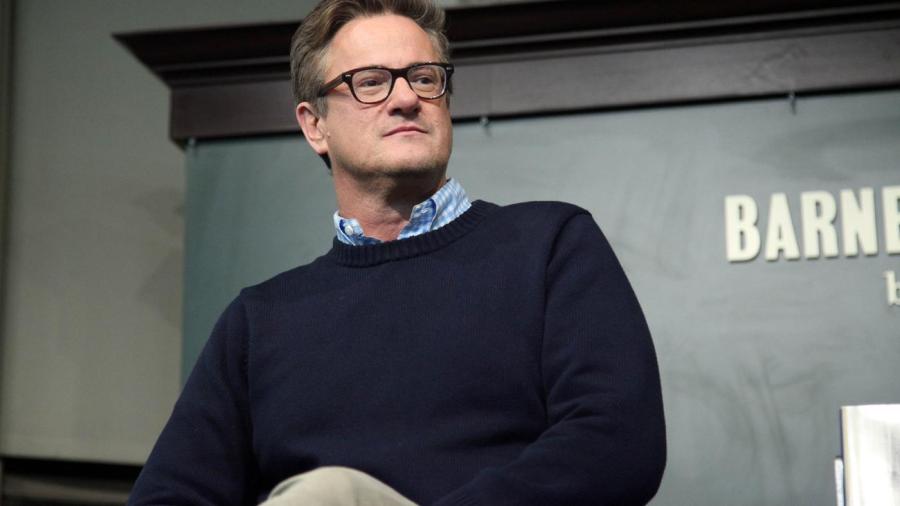 MSNBC's "Morning Joe" can be contacted using social media platforms, including Facebook, Twitter and Google Plus. Comments for the cast can be left on the show's website. All of the links to their social media pages can be found there as well.
Hosted by Joe Scarborough, Mika Brzezinzsi and Willie Geist, "Morning Joe" is MSNBC's popular morning news and interview program. It has many fans, which is reflected in the number of online followers the show has: over 131,000 on Facebook, over 143,000 on Twitter, and almost 3 million on Google Plus. "Morning Joe" debuted on May 9, 2007 as a replacement for "Imus in the Morning," which was cancelled in April of that year.