How Do I Contact the Husky Tool Company?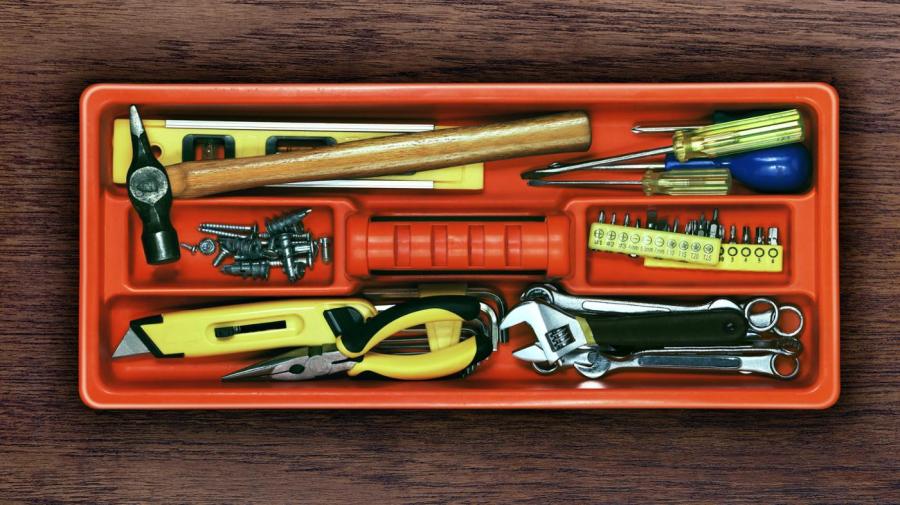 Husky is the Home Depot's brand of outdoor power equipment. There are a few ways to contact Husky, but the quickest way is to call the company's customer service number.
Check the time

Husky's customer service hours are Monday through Friday 8 am to 6 pm EST. Make sure it is between these hours when you attempt to contact the company.

Grab your phone

Husky has a customer service phone number for all inquiries about its products. The number to dial is 1-888-434-8759.

Speak to customer service

Let the representative know of the issue or problem you need to talk to them about.