How Do I Contact Hotmail Via Telephone?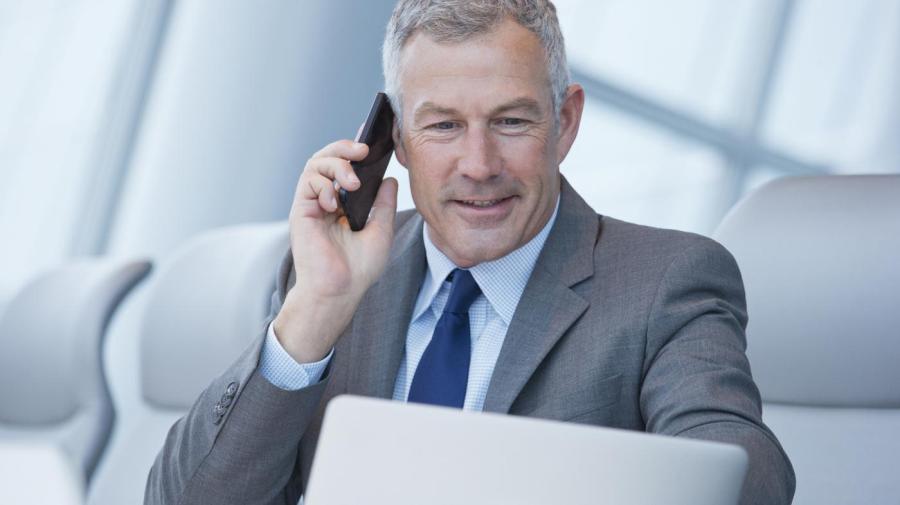 As of September 2014, Hotmail has been converted to Outlook, a free email service that is owned by Microsoft. Unfortunately, there is no direct phone number consumers can use to contact Microsoft about their Outlook accounts.
If an Outlook user is having trouble with their account, Microsoft recommends browsing its list of help articles. The company has a page devoted to problems Internet users may have with Outlook in particular including writing emails, replying to messages, printing, keyboard shortcuts, trouble signing in and out and a host of other issues.
As of 2014, there is also an Outlook forum where users can post questions and get answers from other users and some experts.
Outlook users may also be able to address questions to the Microsoft Support Help Desk. The online help desk has links that take customers to areas where they can get help on billing questions, tech support or setup and installation issues. Once a customer hits one of those links, they are prompted to sign into their Microsoft account before they can chat with online support. Setting up an account is free and requires an email address.
There are also special support options available to IT professionals, developers, business owners and enterprises.