From "World News Tonight" to "The View," Here's How to Contact Your Favorite ABC TV Shows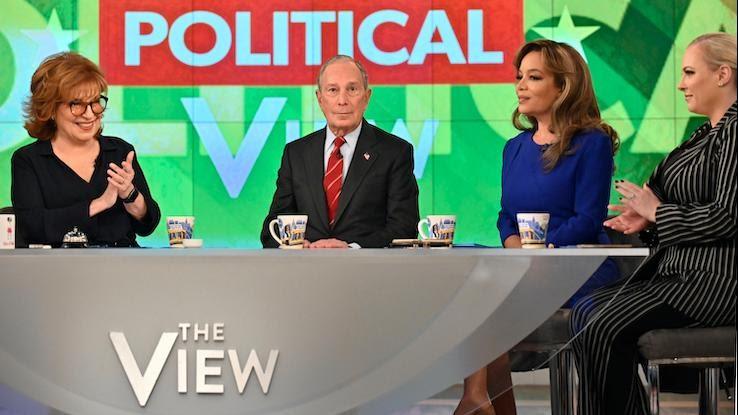 For decades, TV network ABC has provided news and entertainment for families through its top-notch programming. The network is known for its news and talk shows like World News Tonight and The View, along with scripted and reality TV series like America's Funniest Home Videos. These popular shows garner millions of viewers for the network each week.
Though these shows may seem like they're an entire world away to audiences in terms of accessibility — it's TV, after all — ABC values questions and comments from its viewers and regularly solicits feedback. When it comes to the network's shows, employees are also available to address concerns that audiences have. Here's how you can get in contact with ABC to provide specific feedback — or potentially become part of one of your favorite tv shows.
The View
With a strong panel of people from various backgrounds fiercely debating current political and entertainment topics, it's no surprise that The View is one of ABC's top shows. The program, which first aired in 1997, features hosts Whoopi Goldberg, Meghan McCain, Joy Behar, Sunny Hostin and Sara Haines as co-hosts. Fans can request tickets to be a part of the show's virtual audience while COVID-19 filming restrictions are in place.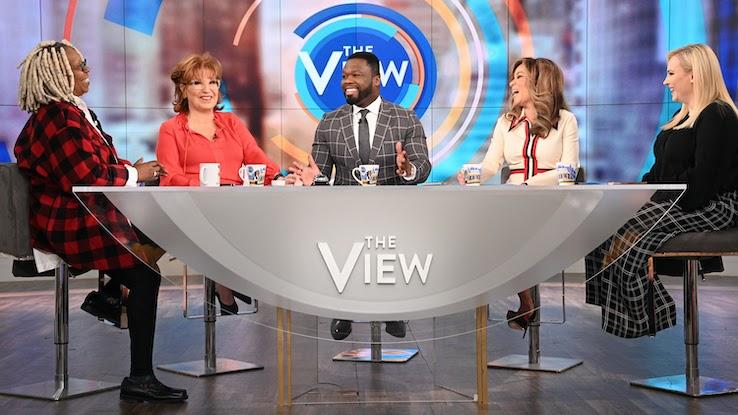 Those who follow the show's Twitter page (@TheView) are always invited to be a part of the conversation by tweeting their comments or questions during the show. The network has a general feedback page viewers can use to reach out with comments. Viewers can also record a message with any comments or concerns by calling (818) 460-7477 at any time throughout the week. After dialing the number, select "1" for ABC programming, "2" to leave a comment or "3" for daytime programming. Entering the code "849" allows you to record a 30-second message for The View.
Shark Tank
Budding entrepreneurs get real business advice and investment funds on ABC's Shark Tank, which features tough businesspeople and investors known as the Sharks. Of course, the Sharks aren't just looking to invest. They also want to own a part of each business, so entrepreneurs who get the chance to work with them have to decide if a deal is the right move for their fledgling companies.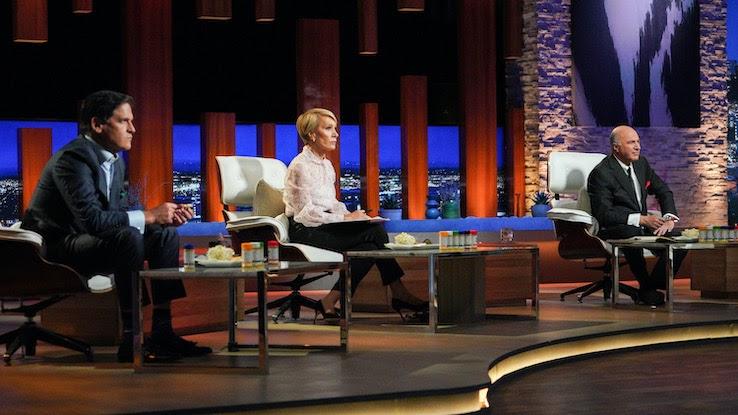 Producers of Shark Tank discourage people who are interested in being a part of the show from contacting the Sharks directly on their individual websites. Unfortunately, you probably won't get a response there. Instead, if you're interested in entering the Shark Tank with a business concept, product or service, you can go through the online application process. Here, you can submit the idea for your business and other background information to enter for a chance to be on the show.
Good Morning America
Good Morning America is a more lighthearted morning news broadcast that has aired on ABC since 1975. With co-anchors Amy Robach, Robin Roberts, George Stephanopoulos, Michael Strahan, Lara Spencer and Ginger Zee, the show covers not only world news but also features entertainment and human interest stories, special interviews and musical guests.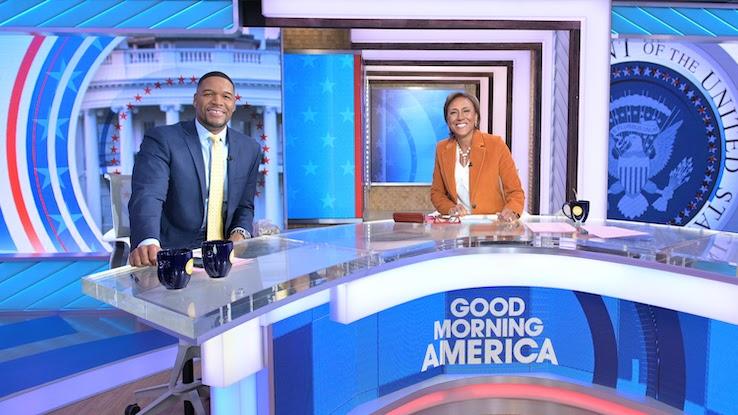 Producers encourage viewers to reach out with story ideas that the audience may love. You can send any tips directly by email to news.tips@abc.com or via phone at (212) 456-2828. Send mail for GMA and other news shows to ABC News at 47 West 66th Street, New York, NY 10023.
America's Funniest Home Videos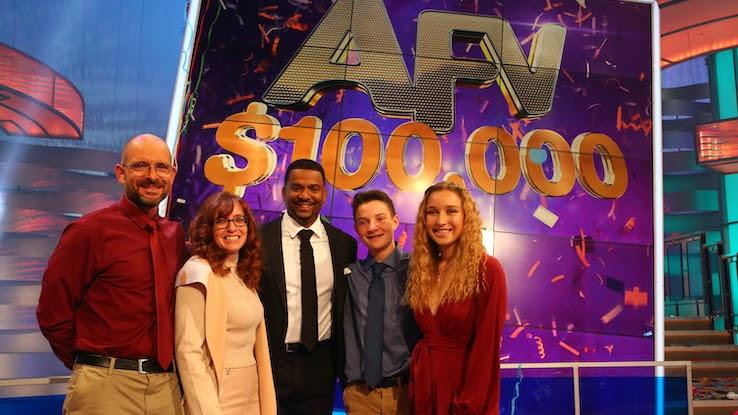 America's Funniest Home Videos is the longest-running primetime entertainment show in the history of ABC. Currently hosted by Alfonso Ribeiro, AFV has aired thousands of hilarious home videos submitted from families all over the country. The show has brought laughs to audiences for years and can come with a $10,000 (or even $100,000) prize for the funniest or most unusual video, as voted upon by the in-studio audience.
With cash and bragging rights up for grabs, it's no wonder that many people try to send in their own humorous videos or become part of the audience that votes for the week's funniest clip. Due to the coronavirus pandemic, the show has not been requesting audience members. However, if you have a funny video that you want to share with the show, you can easily apply for a spot by uploading your video to the AFV video submission page.
World News Tonight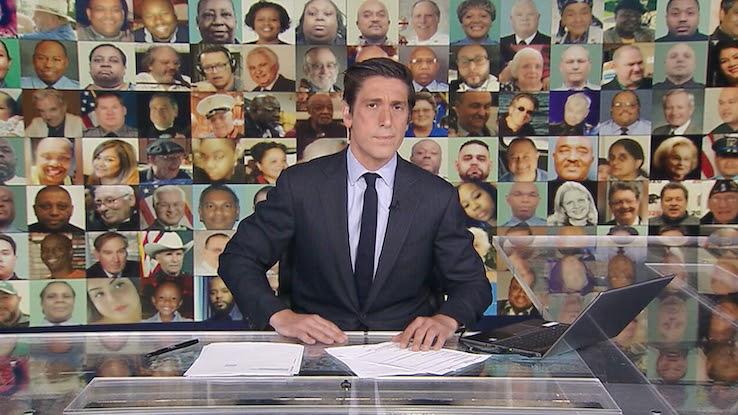 World News Tonight is the flagship daily evening television news program of ABC. It's also been the most-watched network newscast in the United States. Since 2014, weekday broadcasts of the show have been anchored by David Muir; audiences often see the show advertised as World News Tonight With David Muir.
The show covers hard-hitting domestic and international news stories, along with lifestyle, financial and human interest stories for audiences. The show's producers encourage viewers to submit any ideas that they may have for the show. In fact, the show's website states that many of the stories start as suggestions from the audience, especially the human interest pieces. Fans of the show can submit their ideas here. "While we cannot guarantee a response, we look forward to reading your idea and hopefully including it in our coverage," the website states.
What Would You Do?
Since 2008, John Quiñones has hosted the situational reality series What Would You Do? The show creates believable scenarios with actors illustrating controversial topics and captures people's unsuspecting reactions with hidden cameras. Over the years, the show has tested people's reactions and thoughts behind topics like race, theft, gender identity, immigration, bullying and many other topics.
The show is constantly brainstorming feature scenarios that are important and relevant to the country's current political and social climates to present to viewers and foster conversations. If you have a specific thought-provoking idea for the show, you can submit it on the show's idea page. You can also provide comments or ask questions through ABC's general feedback page.