What Company Manufactures Seiki Televisions?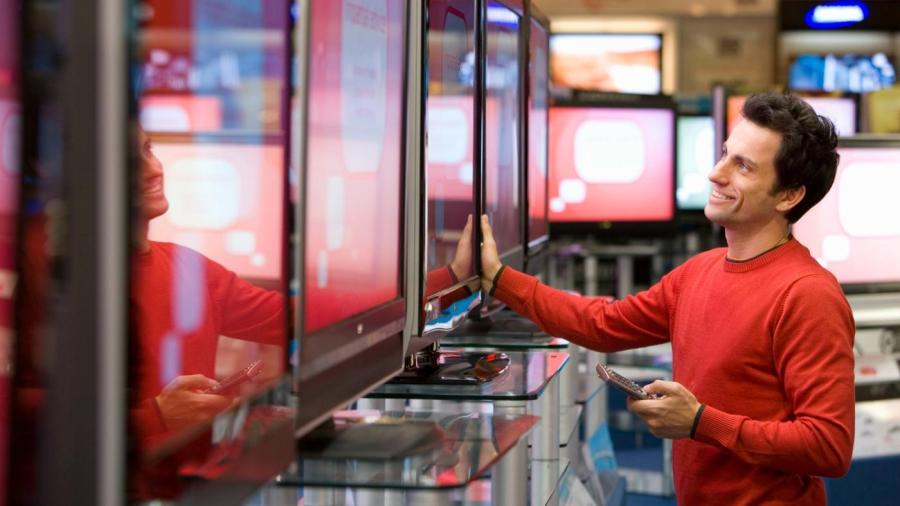 Seiki manufactures televisions sold under the Seiki brand and uses components made by its parent company, TongFang Company, Ltd., along with its subsidiaries, and amplifiers made by Yamaha Corporation.
Seiki is headquartered in California and has a manufacturing plant in South Carolina. TongFang Company is an international multimedia company that is based in China, owns Element Electronics in the U.S., and owns Orion in Germany. The TongFang Company is one of the world's largest manufacturers of televisions and television components. The manufacturing division of the company is comprised of TongFang Global, Shenyang TongFang Multimedia Technology Company, and smaller manufacturers which supply components such as LCD panels and plastic casings. Televisions sold under the Sharp, Westinghouse, and Insignia brands feature components made by TongFang and its subsidiaries.