What Are a Few Common Problems With the Dyson Upright Vacuum?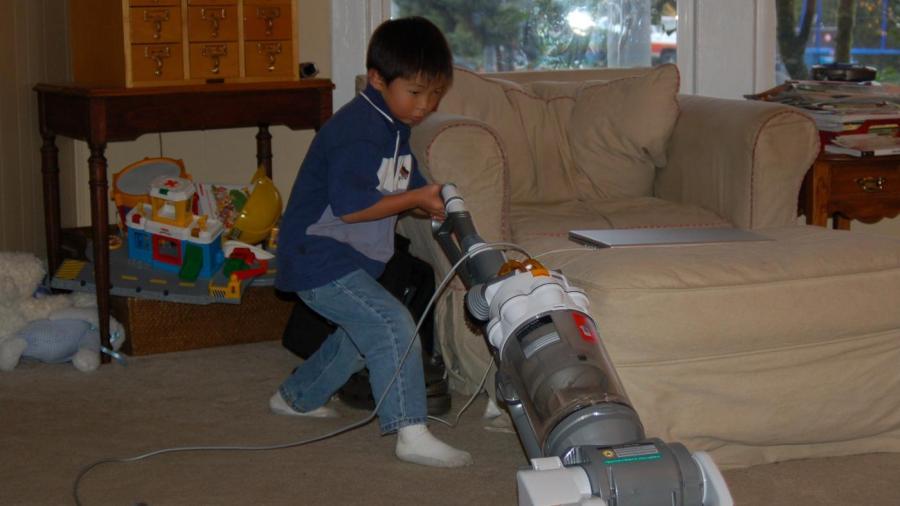 Common problems related to Dyson upright vacuum cleaners include a loss of suction, brush bar malfunctions and unusual smells or noises coming from the device. Some problems are more common in specific models of Dyson upright vacuums, and all devices may not experience the same issues.
Other problems that can occur on Dyson upright vacuum cleaners are the machine not powering on or off properly and debris falling from the vacuum during operation. Checking to ensure that the airflow is not blocked by dust or debris and confirming that the plug is securely fit into an available power socket can help solve many issues related to loss of suction or a lack of power. Machines that stop functioning or power themselves off unexpectedly may also be suffering from dirt clogging the airway or moving parts, and brush bar malfunctions may provide another sign that debris is interfering with normal operation. Clearing away anything tangled on or blocking the action of the brush can help restore rotation to the bar.
Unusual smells and noises coming from the vacuum may be a sign of serious problems. In these instances, Dyson advises not using the machine and contacting the Dyson Helpline at 1-866-MY-DYSON (1-866-693-9766), as of February 2015, for further support.