What Are Some Common Problems With the Chevrolet Captiva?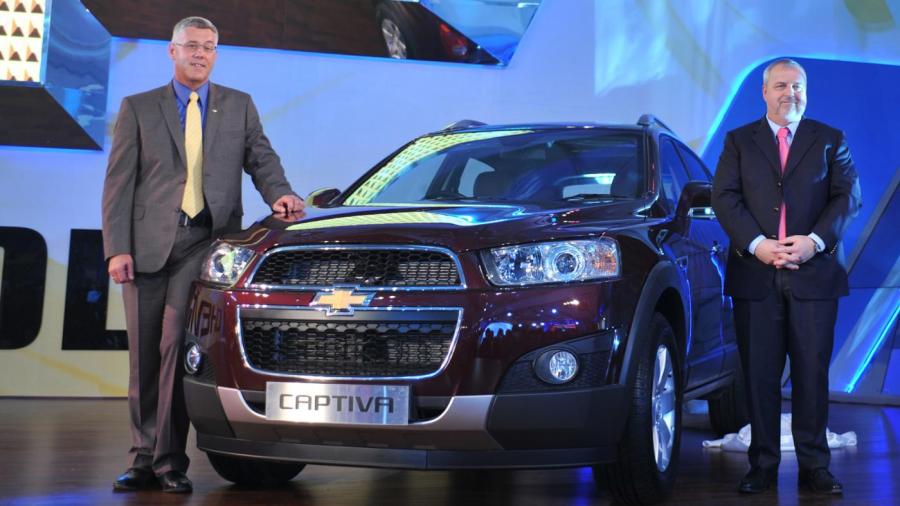 The main issues with the Chevrolet Captiva is a lack of power, the check engine light staying on, broken seats and transmission problems. The six cylinder engine has very little power, so going up grades or even driving into wind make the engine work much harder than it should. The engine and transmission have to stay maxed out in the upper reaches of the gears and RPMs to keep up with the everyday flow of traffic.
The 2012 model Captiva has the most issues with transmission problems, with the 2013 version shifting into the check engine light issues. These two model years have the highest amount of complaints for the vehicle. The newer models seem to get very good reviews with very few if any common issues that are found the majority of vehicles.
Out of the current models on the road, the 2012 has the most issues over all. With transmission issues, battery issues, broken seats and lack of power, it is the model with the highest number of complaints. This model was actually recalled by General Motors at one point due to a separated parking break cable. There were over 2000 2012 vehicles produced for this issue, adding yet another item to the list of issues with this year model Captiva.