What Are Some Common Mechanical Issues With the Kia Soul?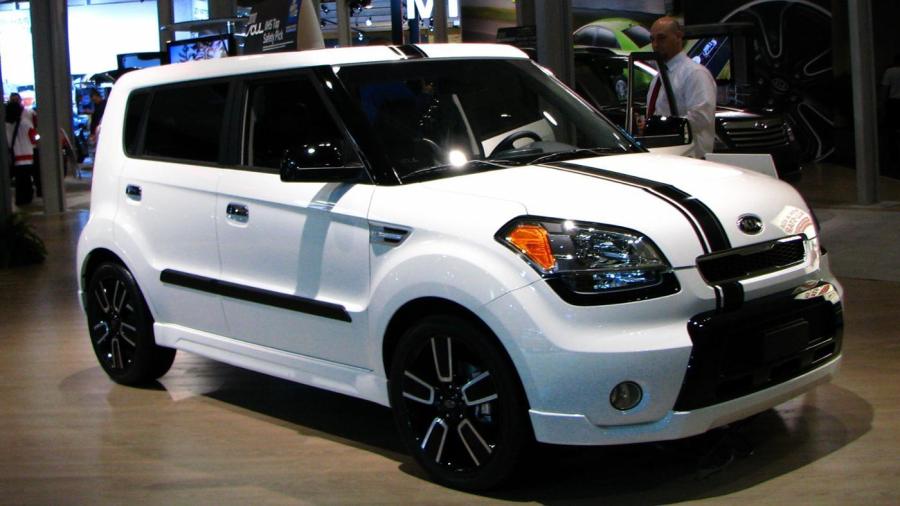 The most common mechanical issues with the Kia Soul are a quickly deteriorating suspension system and airbags that fail to deploy, as reported by car repair statistics site CarComplaints.com. Recalls were also issued for 2014 and 2015 Kia Souls due to a defect with the car's gas pedal and airbag.
The gas pedal recall for Kia Souls was issued in early 2015 due to an excessive number of fractures occurring in the pedals of 2014 and 2015 Souls. Kia determined that this was due to insufficient support for the pedal as designed, and it is remedying the issue by adding additional support under the pedal stopper of the Soul. Both standard Souls and the Kia Electric Soul model are affected by the recall.
The airbag recall for the Kia Soul was also issued in early 2015 and affects models manufactured between 2010 and 2013 with sunroofs. While the airbag itself is not defective, plates attached to the headliner of the car can come loose in the event of an airbag deployment and potentially cause serious injury. Kia is instructing dealers to apply an extra-strength adhesive to these plates on recalled cars to reduce the possibility of detachment.
Aside from these recall issues, few mechanical issues with the Kia Soul have been reported to CarComplaints as compared to many other models. Owners have reported that the shocks of their Souls have required repeated replacement, while others have reported that the airbags in their Souls failed to deploy in a collision.