How Do I Find My Comcast Email?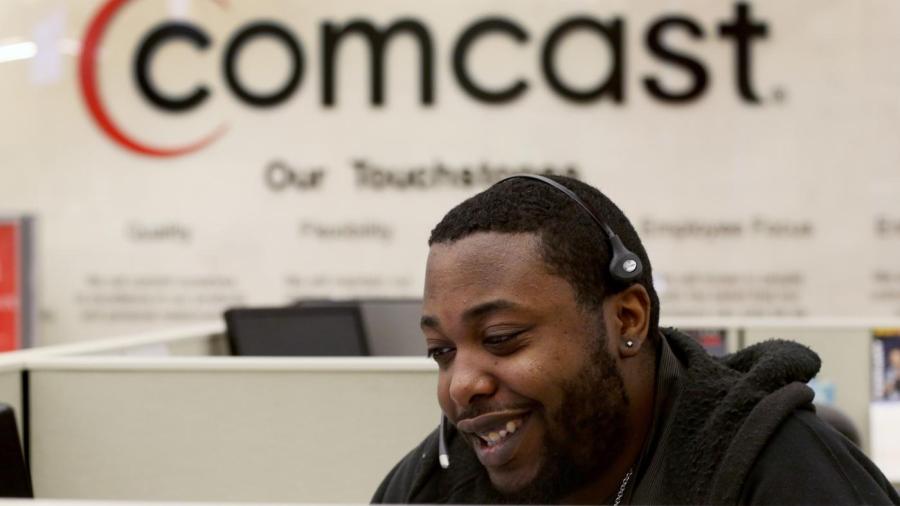 To find your Comcast email account, visit Xfinity's website, sign in to your account and click "Email." The entire process is quick and easy.
Visit the website

Access the Xfinity website using a computer or other device connected to the Internet.

Sign in

Access your account by clicking the "Sign In" button on the top-right of the page. When you are signed in, there are options to check your email and voice mail on the left side of the home page.

Click "Email"

Click the "Email" button to access your email account. Your inbox is available on this page along with the options to compose messages and view sent email.