How Do You View Your Comcast Cable Bill Online?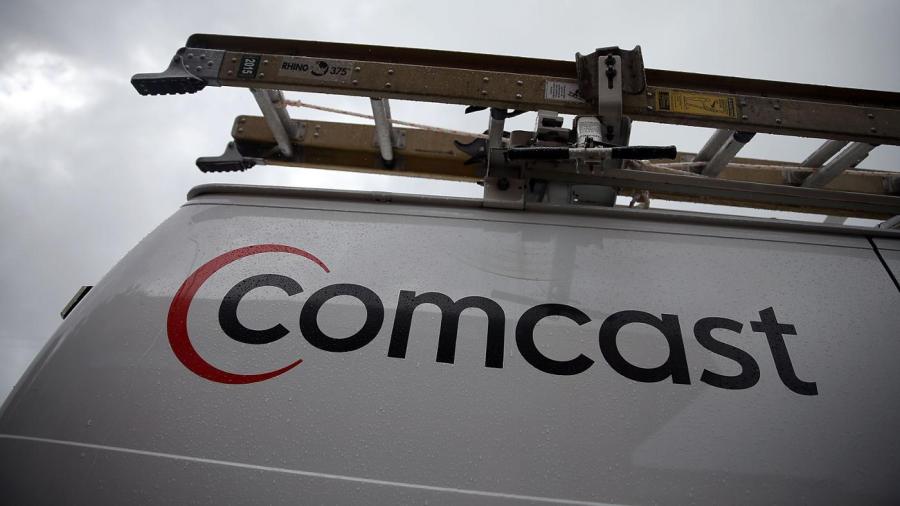 You can view your Comcast cable bill online by logging into your account at Comcast.net, clicking Billing & Payments, scrolling down to the Bill Details section and selecting View or Print Full Bill. The bill downloads as a PDF, and you can save or print it.
You can view previous cable bills online for up to 12 months in your account. To view past bills, log in to your account, click Billing & Payments, scroll down to the Past Bills section and select the bill you wish to download. Request bills older than 12 months by calling Comcast customer support.