What Colors Represent Veterans Day?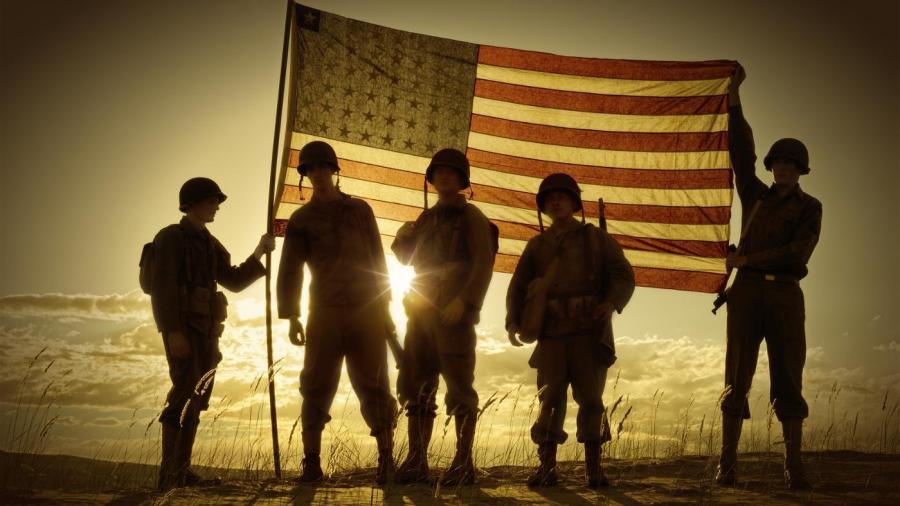 Although there is not an official color representing Veterans Day, many people display yellow or red, white and blue. These are colors that traditionally remind the public of the U.S. armed forces.
Yellow ribbons or clothing are the color of Support our Troops, which originated in Canada and is also utilized in the United States. This color brings to remembrance troops who are prisoners of war (POW), missing in action (MIA) or who are far away from home.
Red, white and blue are the colors of the U.S. flag and represent patriotism, and ribbons of those colors can be worn to commemorate Veterans Day.
Veterans Day, originally called Armistice Day, is commemorated on November 11 every year in the U.S. and is the opportunity to remember the contributions of living veterans.