What Colors Complement Jade?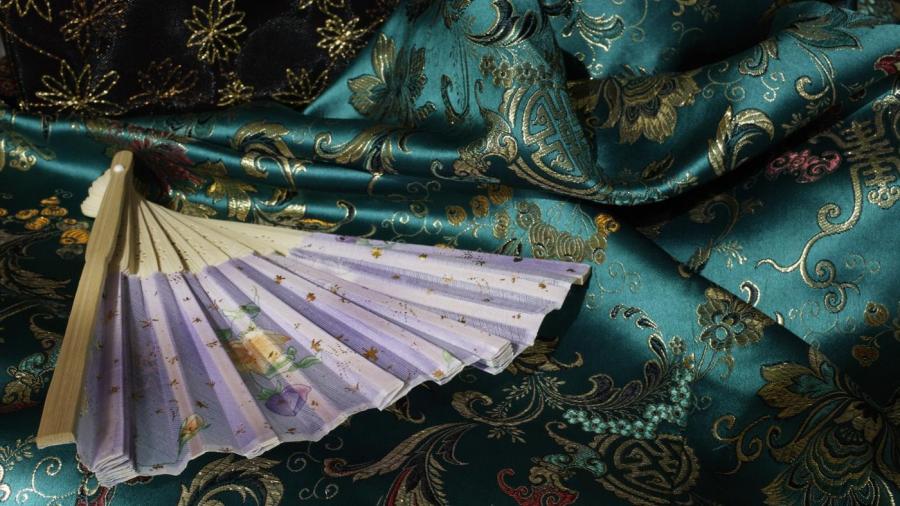 Jade is a jewel tone in the green family, so any color a wearer would ordinarily pair with green would go with jade. Jade is also called jade green.
In color theory, the classic color wheel does not show jade. It does show an almost emerald green, which jade is closest to. Since colors opposite each other on the wheel are strong complements, and red is that shade of green's opposite, those two colors would look good together. Crimson, ruby red and other shades in the red family would all qualify.
Colors in the brown family, like chocolate and coffee, are matches for jade. Jade can also be combined with sapphire blue and coral. The color combinations work whether for an environment or a wardrobe.