Who Makes ColorPlace Paint?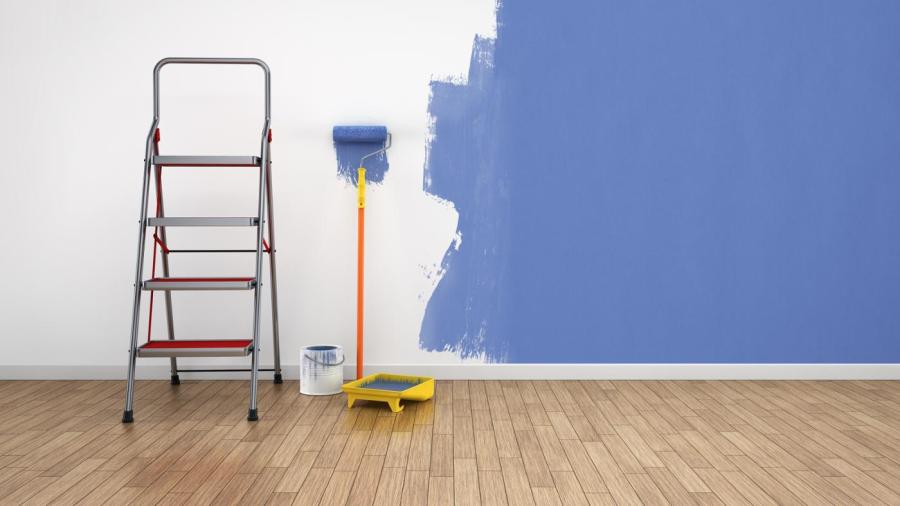 ColorPlace paint is supplied by AkzoNobel, which is a Dutch paint and coating manufacturer. The brand ColorPlace is exclusively sold at Wal-Mart locations.
ColorPlace is a private label paint brand owned by Wal-Mart. The paints were once manufactured in a joint effort by various paint brands, such as Sherwin Williams, Valspar and Masco, but production was switched in 2010 for it to be exclusively sold by AkzoNobel, as reported by Bloomberg Business.
As of 2015, AkzoNobel is the sole supplier of paints sold at Wal-Mart locations, but the large company also supplies boat coatings and specialty chemicals and had total sales of more than $15 billion in 2014.