What Color Shirts Match Khaki Pants?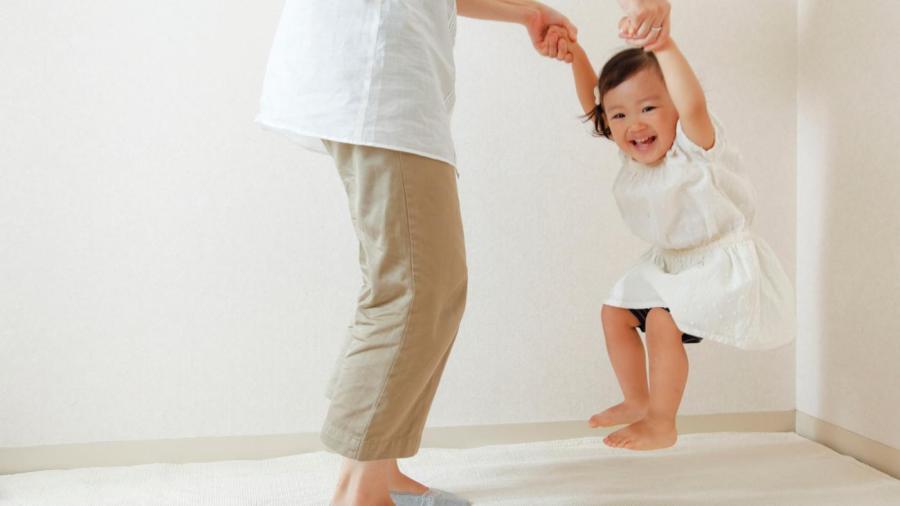 Khaki pants can be accented with shirts in white, pastels, such as light blue or light green, jewel tones, such as ruby or emerald, and bold neon colors, such as hot pink or bright yellow. A nude-colored shirt can also be paired with khaki pants.
When wearing a nude or khaki-colored shirt with khaki pants, dress up the look with a colored belt or scarf to offset the neutral tones. When choosing colored shirts to wear with khakis, opt for a cotton or polyester fabric that blends well with the khaki fabric. Silk shirts do not blend well with cotton or corduroy khaki pants.