What Color of Rose Is Most Appropriate for a Funeral?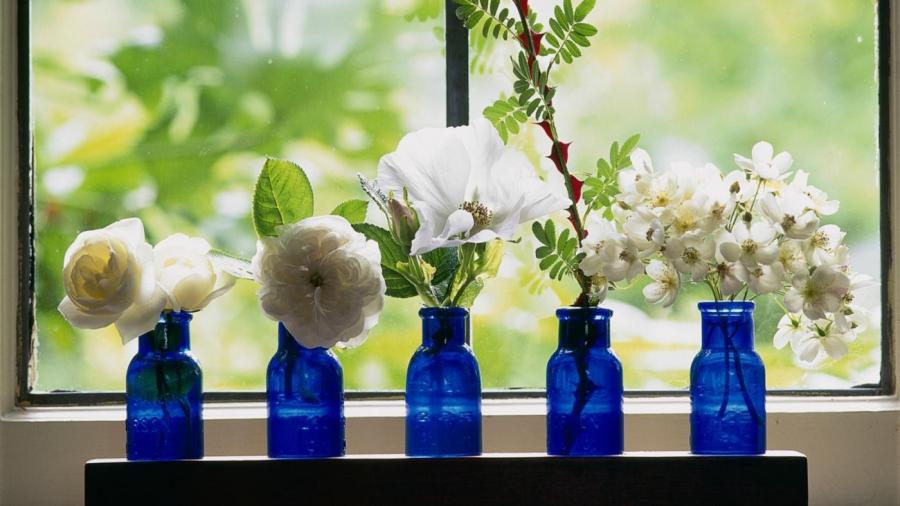 The color rose most appropriate for a funeral is a white rose as it symbolizes remembrance and purity. Roses are a popular choice for funerals. A wake or service may seem more personal when the deceased's personality or their favorite color is taken into consideration.
Other colors of roses to use in a funeral arrangement include:
Red roses to say "I love you." Red symbolizes beauty, perfection and love.
Deep crimson roses to symbolize sorrow and grief.
Pink roses, which symbolize grace, elegance, appreciation, and joy.
Yellow roses for friendship, which may evoke sunny feelings of warmth, happiness; for remembering a friend who has passed.