What Color Is Iodine Solution?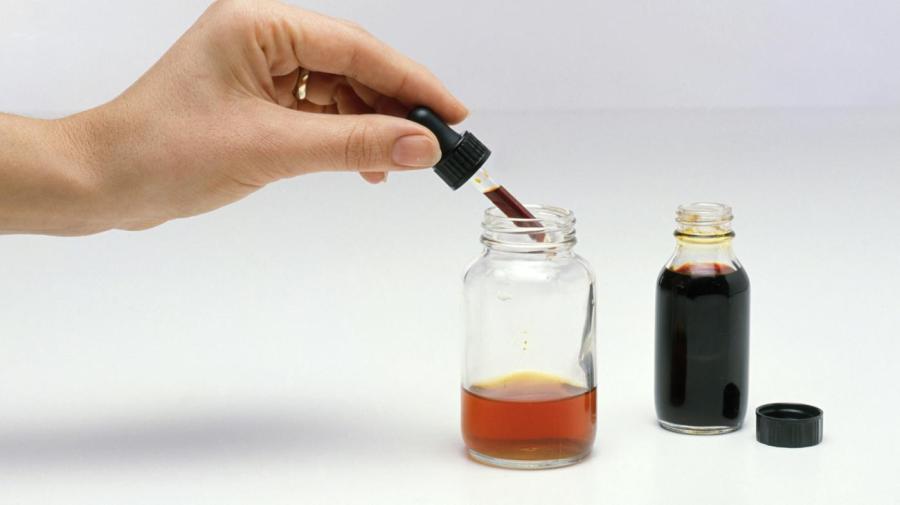 Iodine solutions can be brown, blue or purple in color, depending on the characteristics of additional elements. According to About.com, pure iodine is blue and black but makes a purple solution when mixed with chloroform, carbon disulfide and tetrachloride. Iodine turns blue when it comes into contact with starchy elements.
Iodine is used as a disinfectant and in the treatment of thyroid disorders. Most disinfecting tinctures vary from dark to light brown in color, according to the strength of the solution. Lugol's strong iodine, a popular supplement and topical disinfectant, is mixed with 5 percent of iodine and is a dark brown, translucent liquid.