What Color Goes With Silver?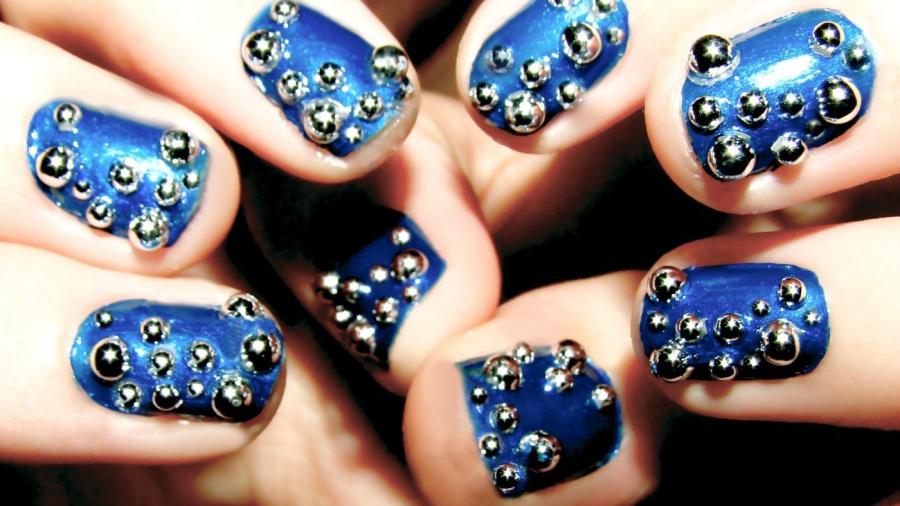 Silver goes very well with other neutral colors, such as black, gray or white. It also complements jewel tones, such as medium blue, sea green, cherry red, emerald green, purple and turquoise. As a cool color, silver goes well with other colors on the cool side of the spectrum.
Because of its metallic sparkle, a little bit of silver goes a long way when combined with other colors. It should be used primarily as an accent color. Silver goes best with very deep and often muted tones. It does not complement bright or warm colors, including brown, gold, lime green, orange, peach, bright red and yellow.