What Color Goes With Sage Green?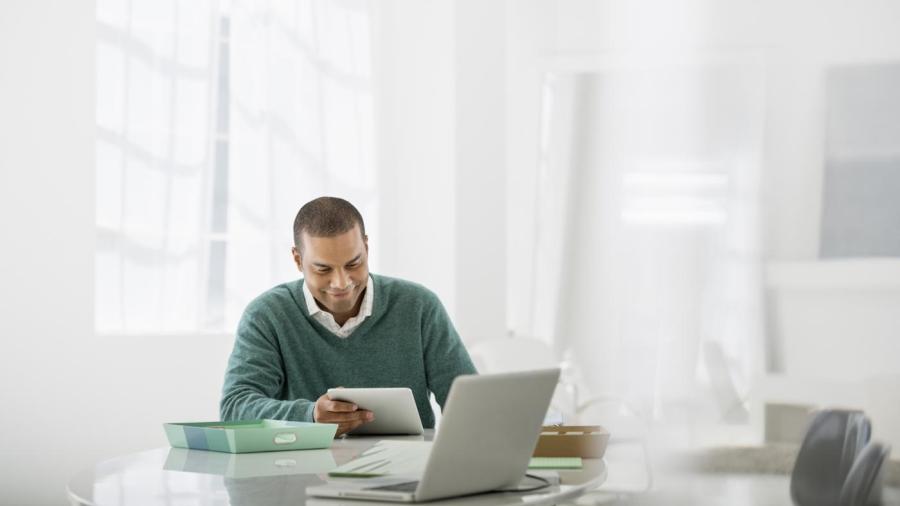 Sage green, with its gray undertones, can host a generous amount of colors to compliment its neutral hue. It is important to be clear on what the motif of the room will be in order to decide on which colors to use to complement sage.
Dependent upon the style and decor of the room, sage green can be coupled with many different color choices. For instance, blue and gray bring out the gray undertones of sage, while adding purple creates a French Provincial look. Adding rust, brown or a dark green presents an earthy feel to the space. Further, using whites and creams with sage can create a much more formal look to the room.