What Are the Most Collected Items?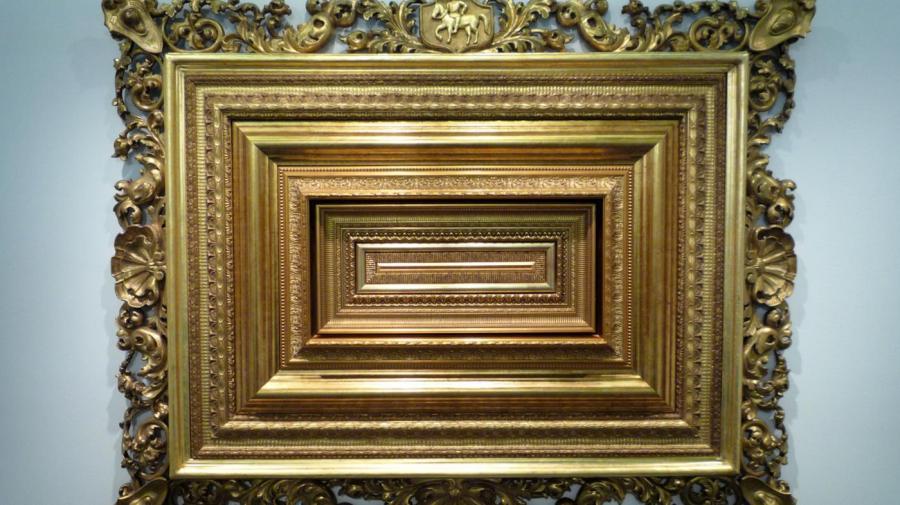 Some of the most popular things to collect include artwork by artists both old and new, memorabilia from old movies or television shows, and antiques like furniture, old currency, jewelry and other collector's items.
Further popular and lucrative items to collect are action figures. Figurines still in their original box and in mint condition can sell quite well, especially if they are very old and are no longer produced. Collecting coins can be a fun and rewarding venture. Coin collectors pay top dollar for the rarest coins in the best condition. Stamp collecting can be rewarding for the historical interest of tracking new and old stamps over the course of a lifetime.