What Are the Codes for the RCA One for All Remote?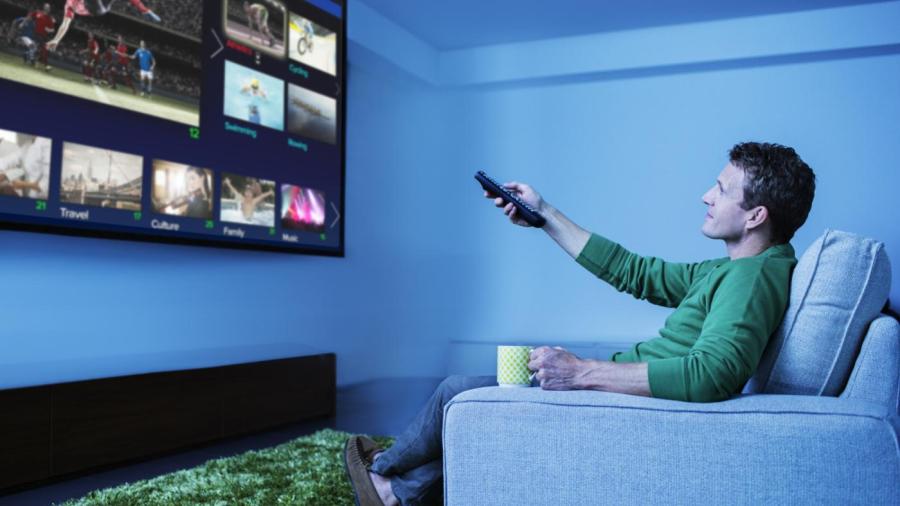 The setup codes for the RCA One for All remotes vary depending on the device and manufacturer, so review the owner's manual or visit the RCA remote control support website for a complete list of codes. Depending on the model, users can also use the "Code Search" or "Code Autosearch" options to program the remote to their devices.
The RCA One for All remotes require codes to connect to devices, but some remotes are able to automatically connect to some RCA, ProScan or GE brand devices and do not require manual input of the codes. To search the database of codes for RCA One for All remotes online, go to the "remote control support" page of the RCA website and click the "Find Device Codes" button.