What Is CNN's Mailing Address?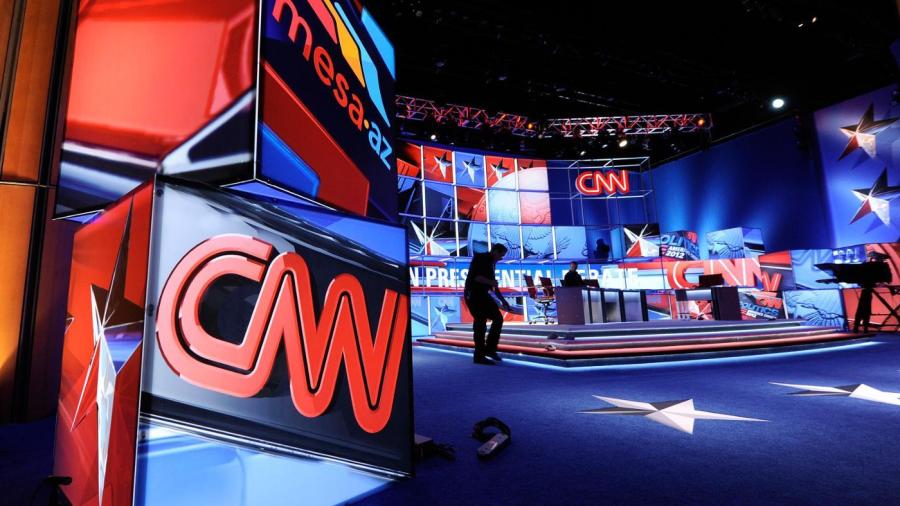 As of September 2014, the mailing address for CNN's headquarters is: One CNN Center, Atlanta, GA, 30303. The department is listed above the line for "One CNN Center." GPS applications require the following address for directions to CNN's headquarters: 190 Marietta St. NW, Atlanta, GA, 30303.
The news network's headquarters are located in downtown Atlanta, near the Georgia Dome, Centennial Olympic Park, Phillips Arena and the Georgia World Congress Center. Tours of the building are 55 minutes long and occur regularly. The tour includes a historical look at CNN's coverage and a close-up of studio operations. CNN is owned by Time-Warner Inc., and the company employs more than 4,000 people.