Will Clorox Clean Concrete?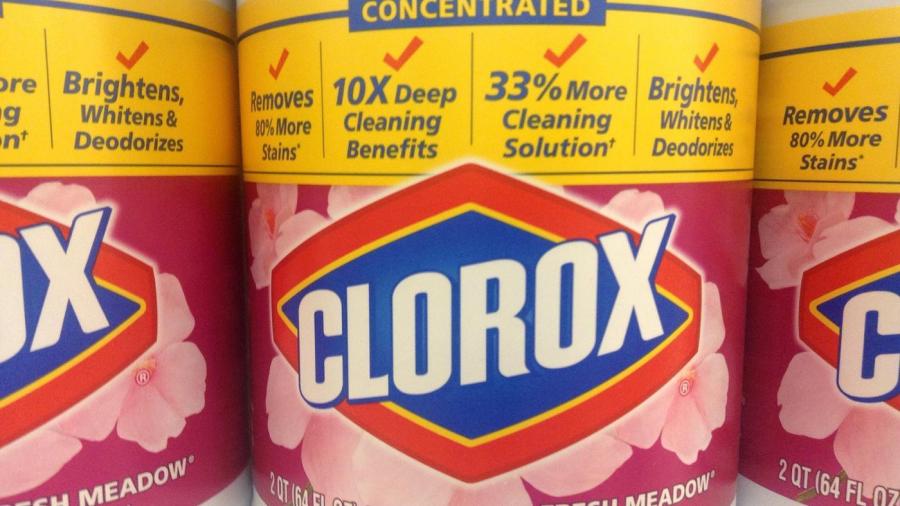 According to Clorox.com, Clorox bleach can be used to clean driveways and other concrete surfaces. However, it is best to test each concrete surface with a small amount of bleach to ensure that the surface can safely be bleached.
Clorox bleach can be used to remove mildew, mold and stains. Bleach can also help deodorize concrete. Bleach should always be diluted before using on any surface. SF Gate recommends mixing 1 gallon of warm water with 3/4 cup of bleach when cleaning concrete. After diluting the bleach, scrub or mop concrete floors with the solution. Let the bleach solution sit for few minutes before mopping or scrubbing the concrete with clean, warm water.