How Do You Clean a Little Green Machine Cleaner?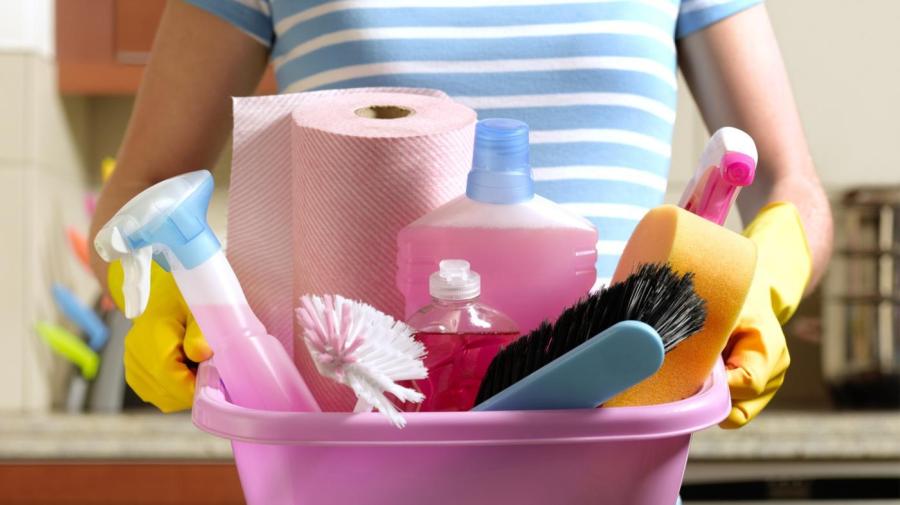 Cleaning Bissell's Little Green portable carpet cleaner begins with unplugging the machine. Release the dirty water collection tank by lifting a latch. Empty and rinse the container. Separate the cleaning brush from the spray trigger by pushing the button lock and pulling the brush off without twisting.
Rinse the cleaning brush under running water. If dirt or debris is in the spray nozzle, use a soft bristle brush to clean it. After cleaning, wipe the entire device dry with a soft cloth, and coil the power cord around the cord wrap on the back of the machine. Wrap the flex hose with the spray trigger around the unit's base.