What Is a Class B CDL?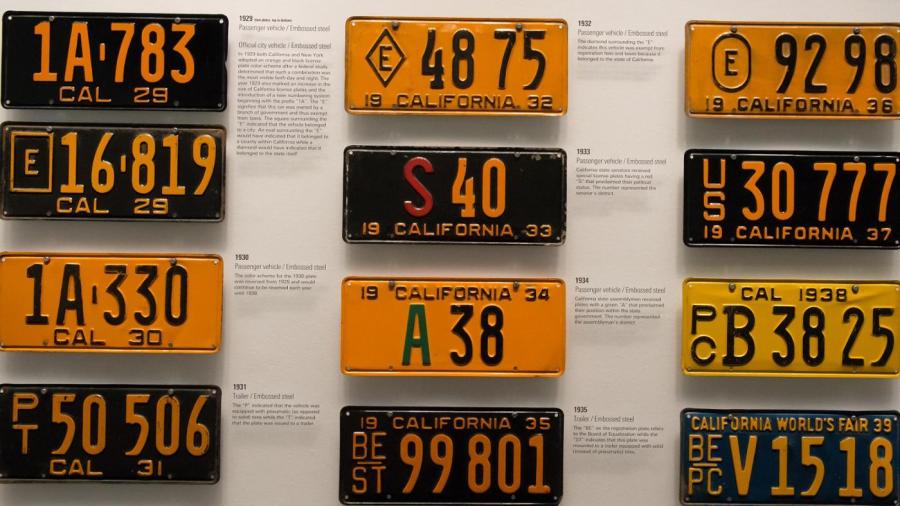 A Class B CDL, or commercial driver license, grants the driver the legal right to drive a heavy straight vehicle with a gross weight rating higher than 26,000 pounds. The Class B CDL also covers vehicles that are used to tow vehicles under a 10,000-pound weight rating.
CDLs are available in three defined classes that are divided by vehicle type and purpose. An individual looking to drive a vehicle designed to transport 16 or more passengers, for example, would be required to have a Class C CDL. To earn a CDL in any class category, the applicant must pass a CDL knowledge test.