How Do You Claim Your Prize If You Have the Winning Numbers for the Lottery?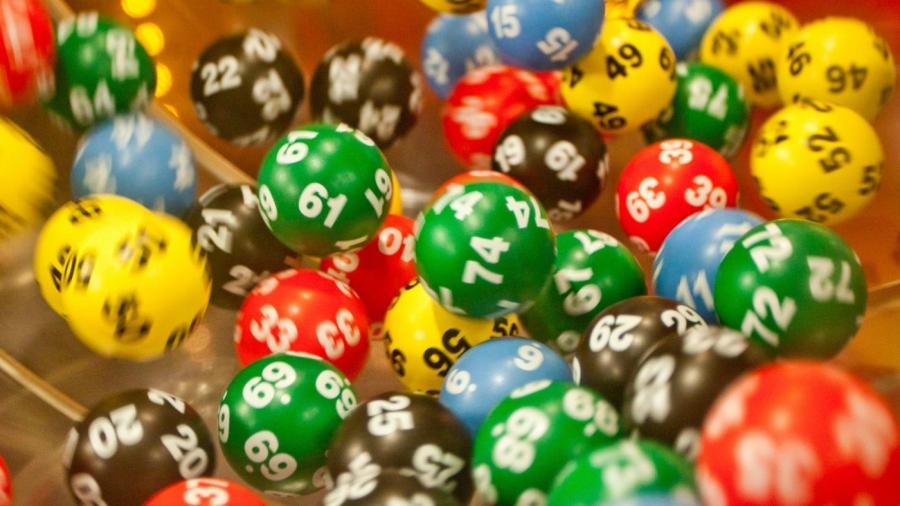 Though each state maintains different prize levels and procedures, most players are able to claim cash prizes at an authorized retailer or an official lottery district office. In some cases, large cash prizes require submitting a special claim form to a district lottery office or to the state's lottery headquarters.
Most states allow players to claim prizes under a certain threshold at any official location that sells lottery tickets, with the exact threshold varying in each state. As of 2015, Florida's retailer claim limit is $600, while Pennsylvania's limit is $2,500. However, claiming prizes over $600 in Pennsylvania requires filling out a claim form, regardless of the retrieval location. Each state publishes its claim limit guidelines and procedures on its official lottery website. The site also provides the appropriate claim forms for different lottery types and the locations of different district offices and the lottery headquarters.
Many states also operate different forms of lotteries, such as the Catch 5 in Pennsylvania or the Mega Millions in California, that require special steps for claiming a prize. Most jackpot winners need to fill out and submit appropriate forms along with the winning ticket to the state's lottery headquarters, usually in person. When claiming any prize, the lottery ticket needs to have the claimant's signature in order for the retailer or office to issue funds.