What Is Chocolate Delice?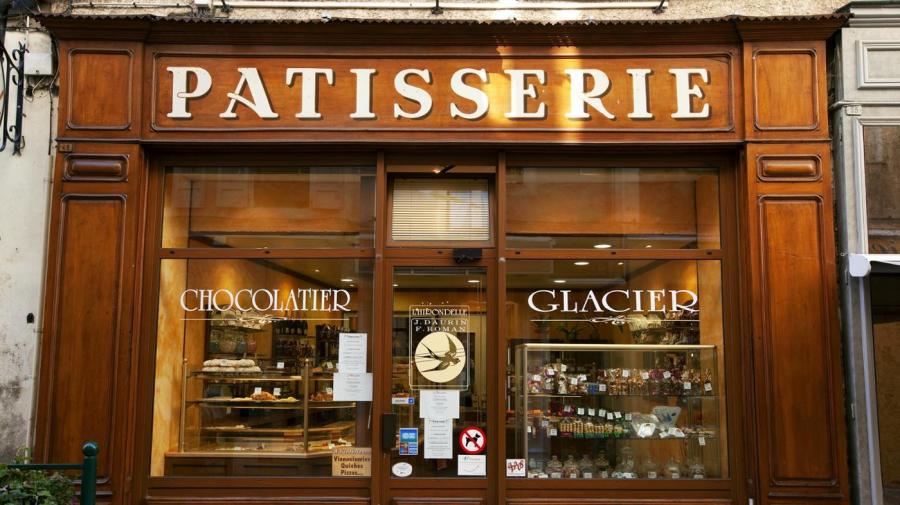 Chocolate delice is a fancy layered dessert with a cookie-like base and a chocolate topping, often made with a glaze or ganache on top. The layers in between generally feature a chocolate mousse or a similar creamy filling.
Chefs have different techniques for making chocolate delice that highlight particular flavors, such as caramel, rum or coffee, in addition to the taste of chocolate. Raymond Blanc's recipe, for example, uses crushed hazelnuts instead of the traditional flour-based crust, and he tops the dessert with caramel hazelnuts and a coffee foam. Eamon Sullivan's chocolate delice, which he prepared on "Celebrity MasterChef Australia," used crème brûlée instead of chocolate mousse, and the chocolate cream topping was decorated with a drizzle of white chocolate and toasted almond flakes. A chocolate delice is generally served like a sliced cake so that the diner can view the layers.