Where Do You Find Child Support Case Numbers?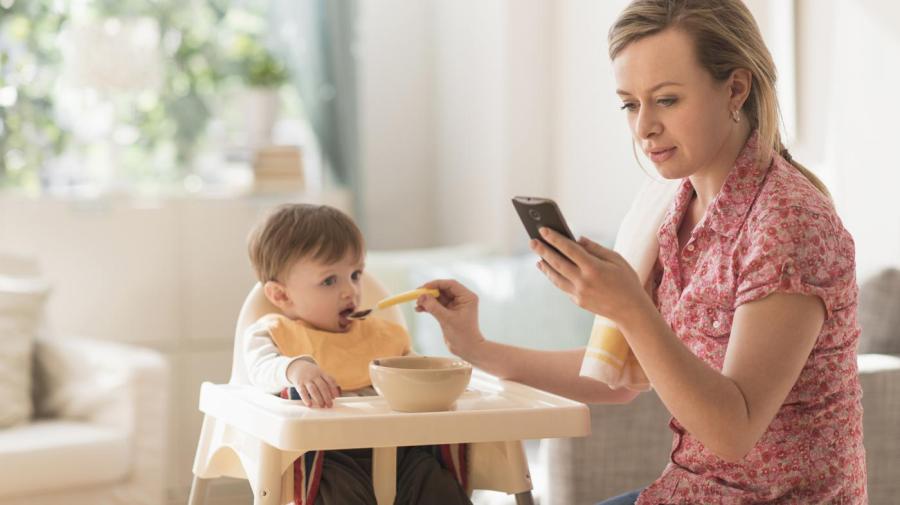 Custodial or noncustodial parents may contact local, state or tribal child support agency via the government website of the Office of Child Support Enforcement, states OCSE. An online tool allows users to choose the state of residence or state that is overseeing the child support case.
The Office of Child Support Enforcement is a department of the U.S. Department of Health and Human Services, according to HHS. Parents have access to a wide range of information including what action may be taken if past due child support is owed, how to obtain a child support order and a FAQ section for commonly asked questions, states OCSE.