How Do I Check What Has Been Viewed on My Computer?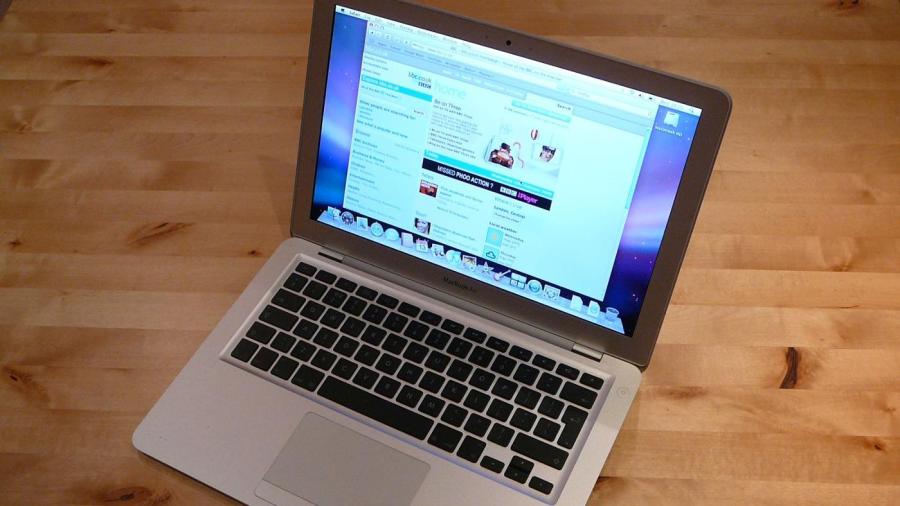 Search through the Internet history and temporary Internet files on your computer to find what information has been viewed on your computer. Check the browsing history on each separate browser that is in use. Install a monitoring software to see anything that may have been deleted.
Check the Internet history on the browsers

Check the Internet browsing history on each browser you are using or that is in use on your computer. Most browsers have a drop-down menu in the tool section at the top of the page to easily see what sites have been visited.

Check the temporary Internet files on your computer

Go into the temporary Internet files on your computer to see a list of the websites that have been visited. Search through the cookies file on your computer as well to see what sites have left cookies on your computer.

Install software to monitor your computer

Install a software monitoring program on your computer to see what has been viewed even if the user deletes the temporary files or browsing history. Most of these programs run silently in the background, so users do not know it is there, and emails you a list of what sites are visited.