How Do You Check Tag Heuer Serial Numbers?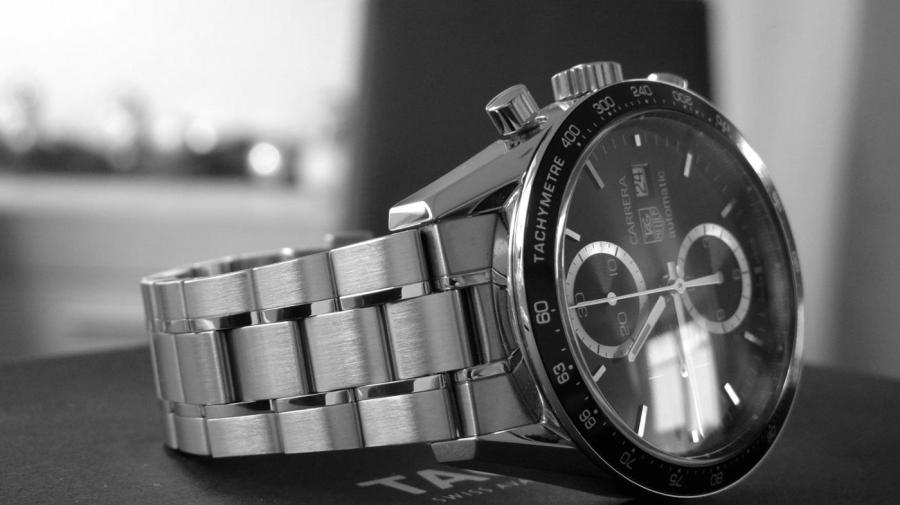 To check the serial number of a Tag Heuer watch, go to the Tag Heuer website. All authentic watches have a serial number located on the back of the watch face.
First, locate the two numbers on the back of the watch. The top number is that specific watch's model number. The bottom number is the serial number. It generally consists of two letters and four numbers. In some cases, however, it is three letters and three numbers or six numbers. That is the number to plug into the website. Another option is to take the watch to a retailer. Retailers are typically able to authenticate the watch and determine its age from the serial number.