How Do You Check Parole Status in Texas?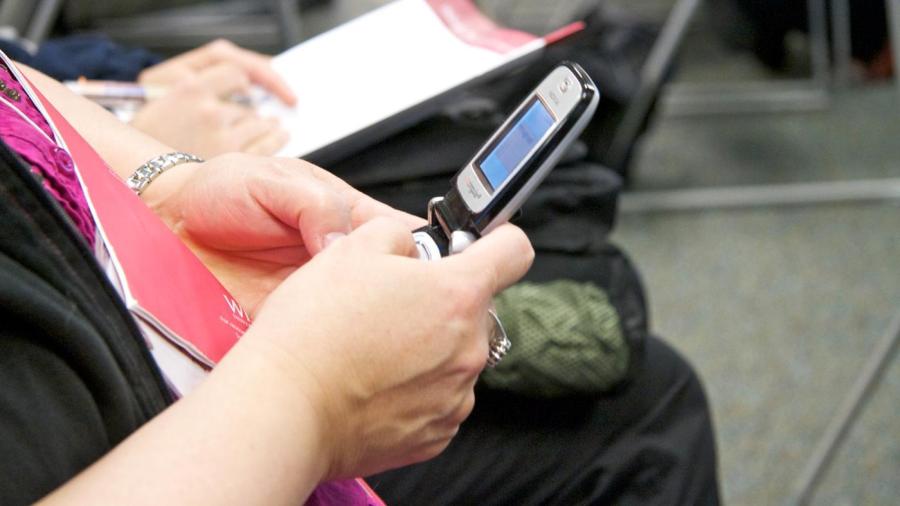 Texas state law allows the general public to track an inmate's parole status, and as long as you have the inmate's basic information, you can request a status by phone, through their database or by sending an email to the Texas Department of Criminal Justice.
Collect needed information

Make sure you have the full name of the inmate, his Texas Department of Criminal Justice or state ID number and a date of birth.

Make a telephone request

Requests for the parole status of an offender can be made over the phone by calling one of justice department's telephone numbers.

Conduct an Internet search

Parole status can be verified online by entering the offender's information. This index can only be used for current inmates.