How Do You Check Order Status at Jcp.com?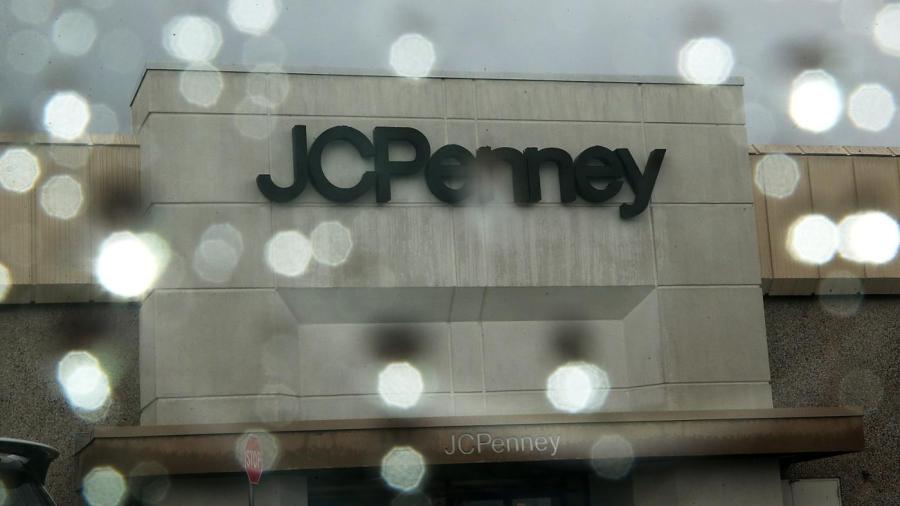 You can easily track the status of your order from JCPenney through your computer or any other device with Internet access. Simply go to JCPenney's website and enter the needed information on the order tracking page. If you already have an account you need your log in information. If you do not have an account, you need the order number and your phone number.
Open your web browser

Type the web address www.jcp.com or www.jcpenney.com. Both web addresses take you to the JCPenney homepage.

Click on track order

On the top right hand side of the homepage there is a link that says track order. Click on this link to be taken to the order tracking log-in page.

Enter your information

If you have an existing account with JCPenney, enter your email address and password into the correct field on the left hand side of the page. If you currently do not have an account with JCPenney and wish to simply track your order, use the right side of the page. You need to enter both your order number and phone number and then click on the submit button. You should now be able to access the status of your order.