How Do You Check Boat VIN Numbers?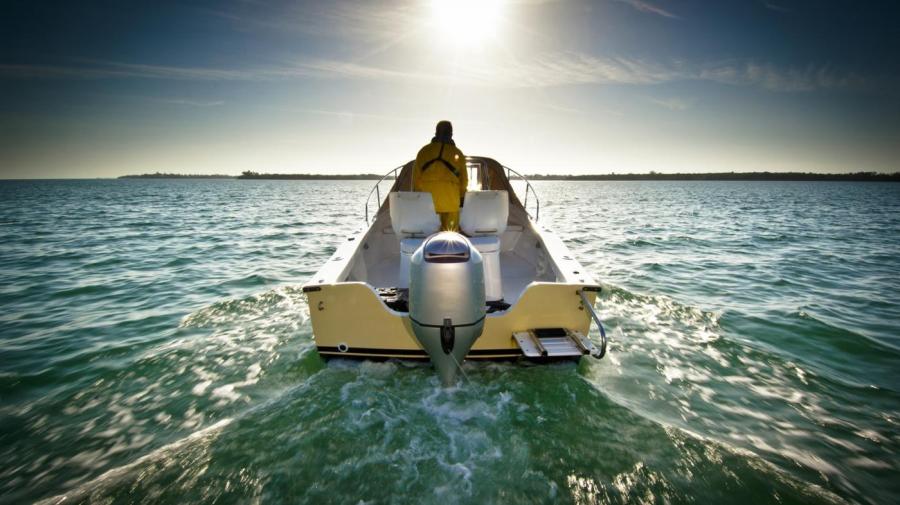 A boat's identification number can be checked by requesting a report at the Department of Motor Vehicle office where the boat was last owned. The hull identification number is a 12-character serial number usually located on the transom of the boat at the starboard side. It should be noted that the HIN is different from the State registration number often located on the bow of the boat.
The U.S. Coast Guard also maintains a comprehensive database of Manufacturer Identification Codes, the first three characters of the hull identification number, which can be used to check if the boat has been recalled for any damages. A HIN check provides a comprehensive report of the used boat's past, including the manufacturer, model year, records of insurance loss, accident records, environmental lien, safety issues and ownership changes. The contents of the report help a buyer make a well-informed decision before purchasing a pre-owned boat.
Boatfax also provides a detailed report on a vessel upon submission of a HIN history check request. The service is payable through credit card. Boat owners can request for a free Vessel Safety Check at the U.S. Coast Guard Auxiliary. The examiner from the Coast Guard can perform the check wherever the boat is located or in a mutually arranged location.