What Are the Characteristics of a Wedding Welcome Speech?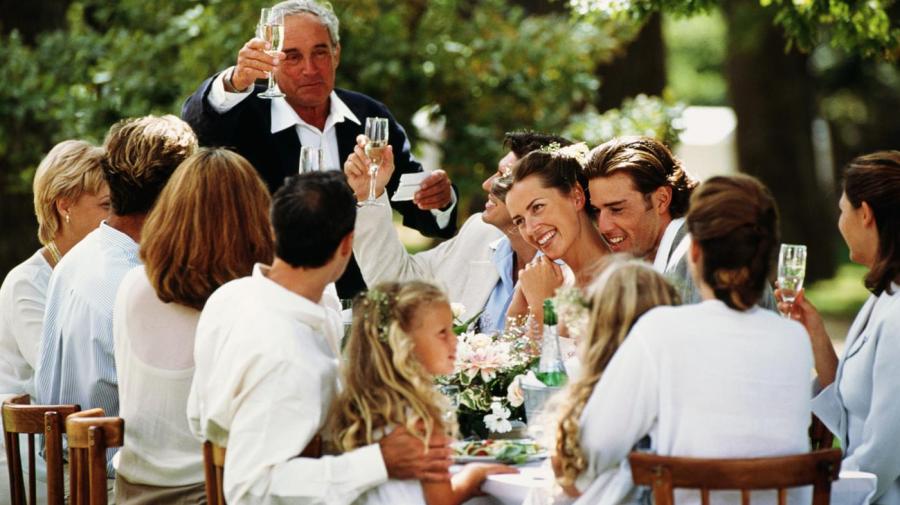 A wedding welcome speech should be entertaining and should put the people at ease. Whether long or short, the speech has to be sincere. It should also include information related to the just married couple, and end with a toast for the newlyweds.
The wedding welcome speech is often given by the bride's father or the groom. The speech is intended to welcome the guests who attended the wedding. It typically thanks the attendees for taking part in the celebration. A typical speech lasts between 3 to 4 minutes. Speeches that are too long hinder the excitement of the festive occasion.