What Channels Are Included in Comcast Basic Cable?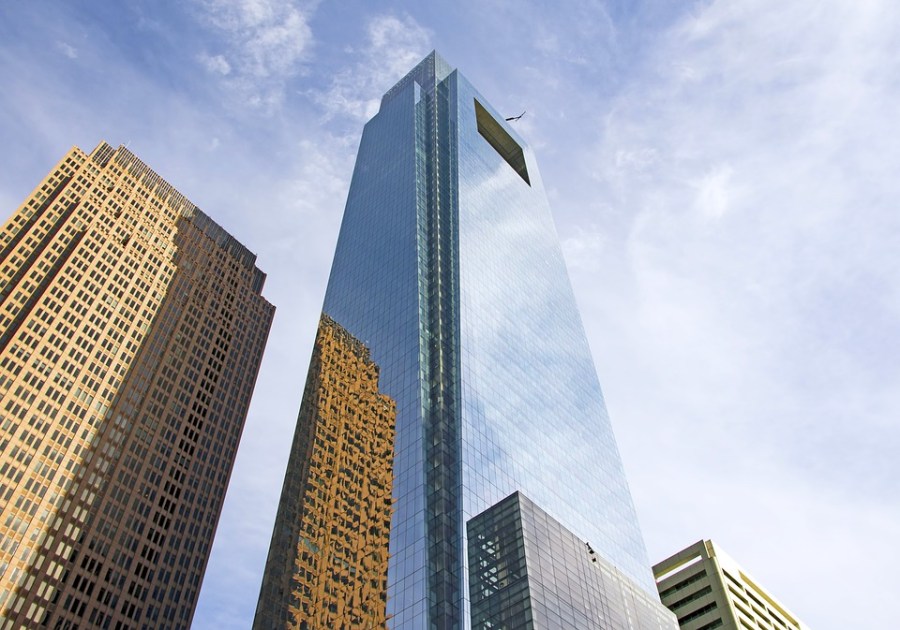 Comcast is one of America's largest cable TV providers, most recently ranked as 3rd largest in the nation (in numbers of subscribers) behind AT&T and Charter Communications. The media company offers a multitude of cable TV channels to customers based on varying cable TV packages. 
Cable TV 
Cable TV has been the warm comfort visual medium for Americans for over 20 years. Cable TV is made available to customers via a cable box that hooks up to a television set and provides a number of channels depending on the cable TV package chosen. Most of the major industry providers today offer more than just cable TV packages. More frequently, these media companies provide phone services, Internet service, cable TV, or a bundle of all of these services. 
Comcast Cable TV Service
Comcast currently offers (winter 2019) the following three cable TV packages under its InfinityX brand:
BASIC CABLE ($20/mo) -This basic cable package gives customers these basic channels below in this package, along with local cable access, government, and educational channels. 
ABC
BYUtv
CBS
CNBC
C-SPAN
C-SPAN 2
CW
Discovery
EVINE Live
FOX
Galavision
History
HSN
HSN2
INSP
Jewelry TV 
NBC
PBS
QVC
Travel Channel
TV Land
EXTRA CABLE ($60/mo) – This next cable channel package offers the main network channels and more than 125 cable channels, including ESPN, C-SPAN, and others.
PREFERRED CABLE ($80/mo) – Comcast's premium cable TV package is Preferred Cable, which offers the main network channels and more than 200 other cable channels, including niche interest channels like Food Network, Speed (cars) and more.  
Prices and available channels vary across the regions of the United States. 
Bundled Packages
Comcast customers can also purchase bundled packages for phone, Internet, and cable service, all in a single payment. These bundled packages also offer Comcasts's Xfinity on Demand streaming service, which allows customers to stream Xfinity titles onto a range of personal electronic devices. 
These bundled packages vary in price across the US, but here are the general details for the
Digital Starter TV
DIGITAL STARTER TV: $60/mo. for 1 year. Includes over 125 digital channels, such as The History Channel, Fox Sports, and MSBNC. This package also has the Xfinity on Demand service (movies/TV titles on demand) and Xfinity Streaming access on TV, phone, laptop, or tablet. 
X1 Starter Pro Double Play
X1 STARTER PRO DOUBLE PLAY: $75/mo. for the first 24 months of a 2 yr. agreement. Includes more than 125 digital channels, and Internet access with speeds up to 500 mbps. Plus, free access to millions of wifi hotspots.
X1 Preferred Triple Play
X1 PREFERRED TRIPLE PLAY: $110/mo. for the first 24 months of a 2 yr. agreement. Online orders only. This package includes unlimited nationwide talk and text, more than 200 digital channels, and Internet access with speeds up to 500 mbps. Plus, free access to millions of wifi hotspots. 
Comcast Growth
Cable companies have been faced with declining home cable TV subscriptions in recent years. Because of this, traditional cable TV operators have had to advance forward with mergers, acquisitions, or launching new streaming services, or risk being left behind. The recent growth in streaming companies like Netflix, Hulu, Disney+ and others helped  motivate Comcast to purchase the UK's SKY TV for $40 billion in 2018. In the deal, Comcast gains more subscribers, more content and more international reach.