What Channel Is WGN American on Comcast?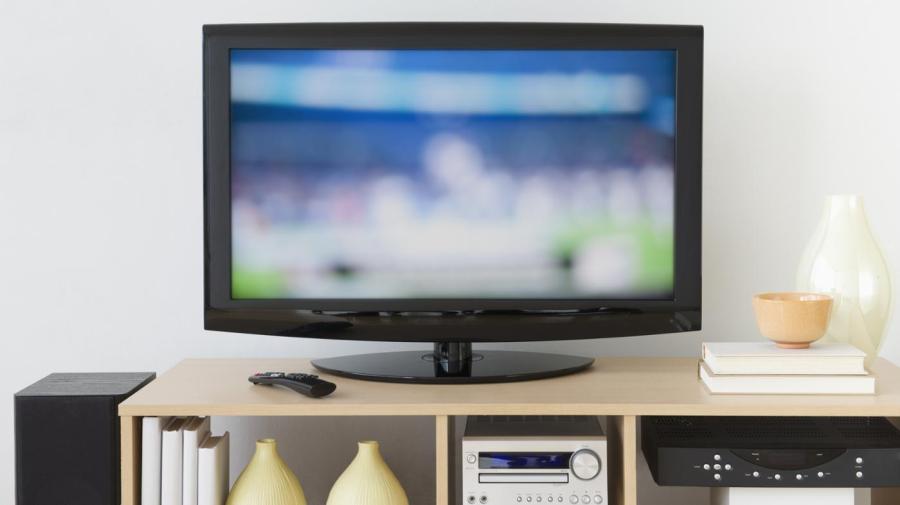 As of September 2014, WGN America can be found on Comcast's channel 9 or in high definition on channel 709. WGN America is a national flagship property of Tribune Broadcasting Company.
WGN America features an array of reruns of popular television shows that were originally aired on other national channels. Some of these television shows include "How I Met Your Mother," "Law & Order" and "America's Funniest Home Videos." The channel also broadcasts live professional sporting events. Many of these games highlight the Chicago Cubs, Chicago WhiteSox, Chicago Blackhawks and Chicago Bulls. This unique combination of sports programming and syndicated reruns give WGN America an edge over the competition.