What Channel Is Univision Deportes?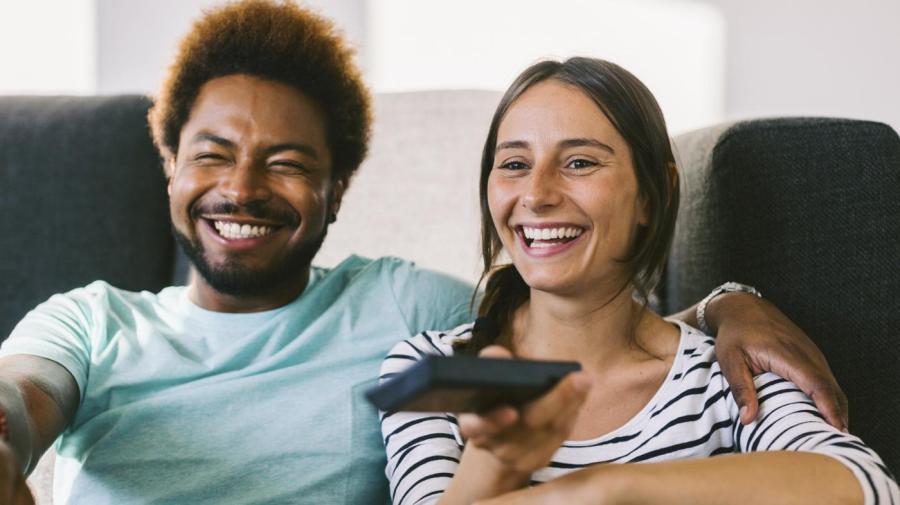 The channel on which Univision Deportes airs varies by television provider and location. Consumers need to check with their individual television providers to find the channel number for specific areas.
For those who receive television programming via Dish Network, Univision Deportes airs on channel number 869. For DirecTV and cable television companies, such as Comcast and Cox Communications, the channel numbers are generally different for different parts of the country. Some areas, particularly those with small Spanish-speaking populations or locally owned cable companies, do not offer Univision Deportes at all.
Television providers, both satellite and cable, generally provide channel guides for their customers on their websites or in paper form. Users who cannot find their television provider's channel guide need to call its customer service department. Univision Deportes also makes some of its broadcasts available via its website.
Univision Deportes is a premium Spanish-language channel that airs sports news and results of matches. It covers boxing, Formula 1 racing, baseball, basketball, NFL football, and other sports, but much of its programming focuses on soccer. Its shows include "Contacto Deportivo," "Republica Deportiva" and "Tribuna Interactiva." Univision Deportes is part of the Univision family of channels, which is based in New York City and serves a target audience of Hispanic people living in the United States.