What Channel Number Is TNT on Rogers Cable Network in Canada?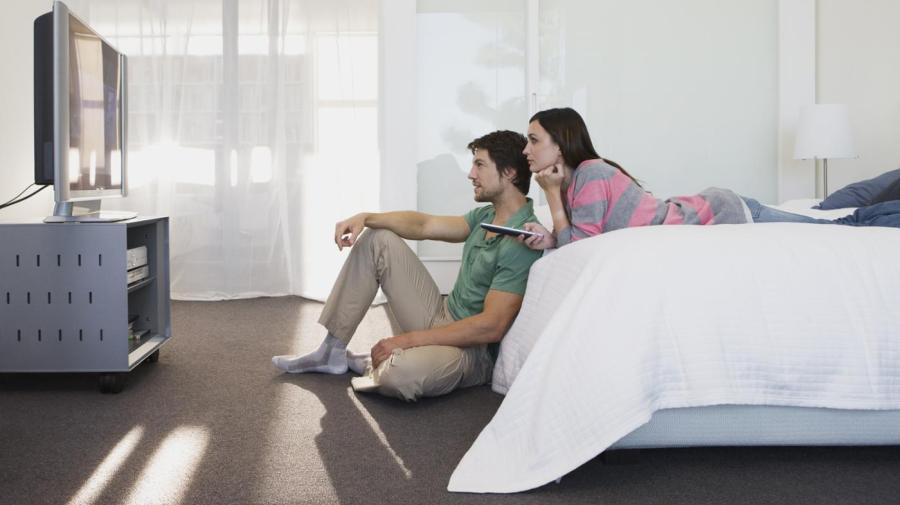 TNT is not available on Rogers Cable as of September 2014. It is not available on any other Canadian cable or satellite provider, as the channel cannot be accessed in Canada at all.
TNT is an American television network that focuses on dramatic series as well as sporting events. It is owned by Turner Broadcasting System, which also owns TBS. Neither of these networks are available in Canada. Some of TNT's programming, however, is available on Canadian channels. For example, as of September 2014, "Rizzoli and Isles" airs on TNT in the United States but is available on Showcase in Canada. TNT has recently started to move into other countries, including Spain in 2007 and Germany in 2009.