How Do You Find a Channel Lineup for Verizon FiOS TV?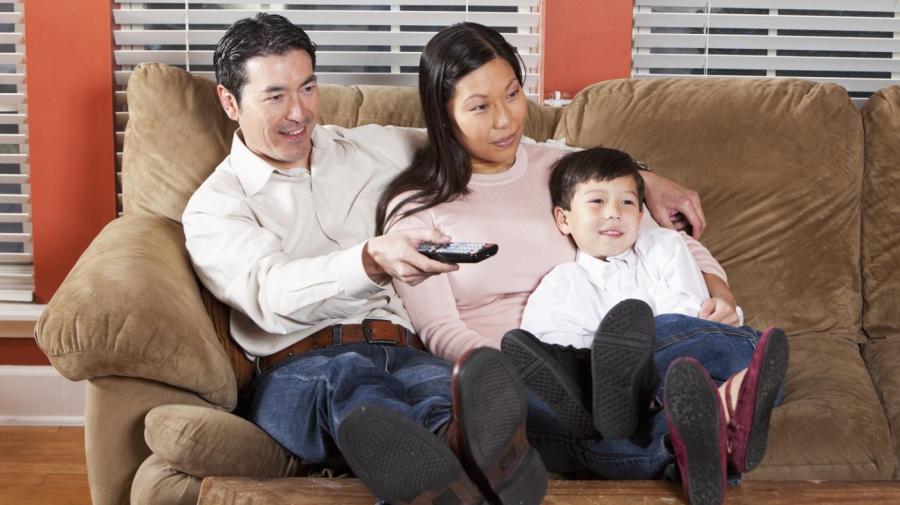 Find the FioS TV lineup for your area by navigating to VerizonWireless.com, clicking on Services, then FiOS, and then selecting FiOS TV, choosing Plans & Channels, scrolling to the bottom of the page and clicking See Channel Lineup. Enter your ZIP code in the box provided, and click Next.
Verizon offers several customized TV plans, each with a different lineup of channels, as of 2015. The Custom TV plan features channels such as Fox, NBC, CNN and AMC, while the Preferred HD plan offers Syfy, MTV, Fox News and TNT. Verizon's Ultimate HD package offers movie channels, including Cinemax and Showtime, in addition to regular channels and networks.