What Channel Is Fox Sports 1 on DirecTV?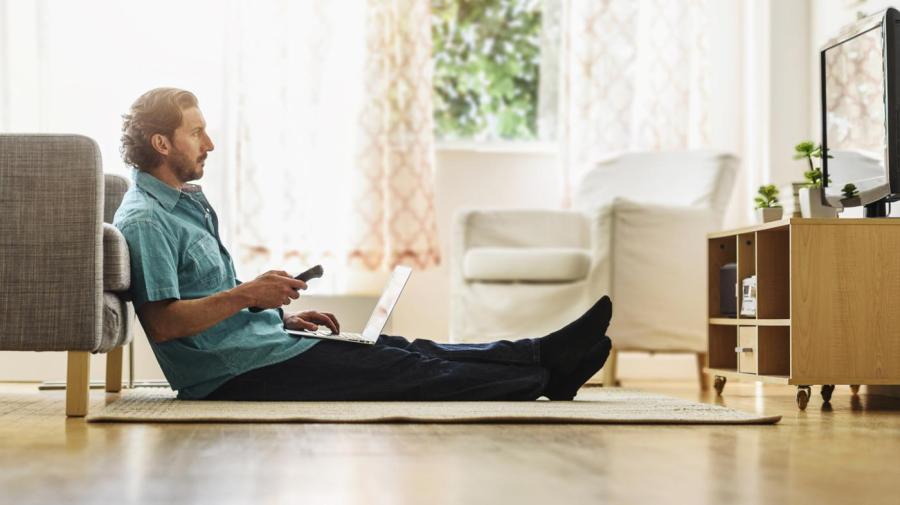 DirecTV has offered Fox Sports 1 on Channel 219 since August of 2013, when it replaced the Speed Channel. Not all DirecTV programming packages include Fox Sports 1, so customers who can't view the channel may need to contact customer service to change their package.
The content on Fox Sports 1 focuses heavily on NASCAR programming such as the Sprint Cup Series and qualifiers for the Daytona 500. College football and basketball games are shown frequently, with games being drawn across the Big 12, Pac 12 and Conference USA. Other sports programming on the network includes games from Major League Baseball, UFC fighting events and soccer competitions from around the world.