What Is the Channel for ESPNU on Cable?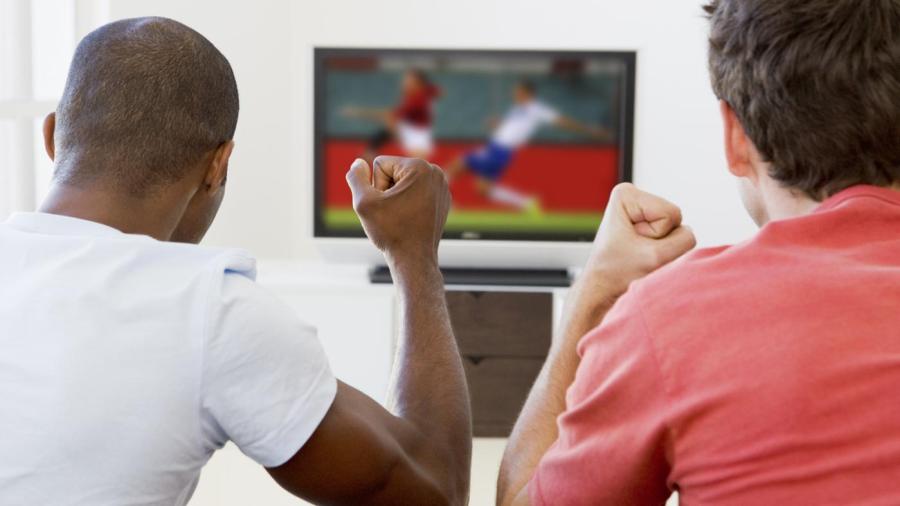 The cable channel for ESPNU depends on the specific location and cable provider for the household. Customers who need to look up the channel for ESPNU can typically do so at their cable company's website. For example, Comcast provides channel listings for customers after they enter their address.
ESPNU is a cable sports channel that focuses on college sports. It is based at the ESPN headquarters in Charlotte, North Carolina. The channel's first broadcast game was on March 4, 2005, when it showed a semifinal basketball game between Eastern Kentucky University and Southeast Missouri State University.
As of March 2015, ESPNU reaches about 73,594,000 homes. These customers can view ESPNU through their cable providers using the channel assigned to the network. Those who need help finding the channel can contact their cable company for assistance.