What Channel Is ESPN3 on DirecTV?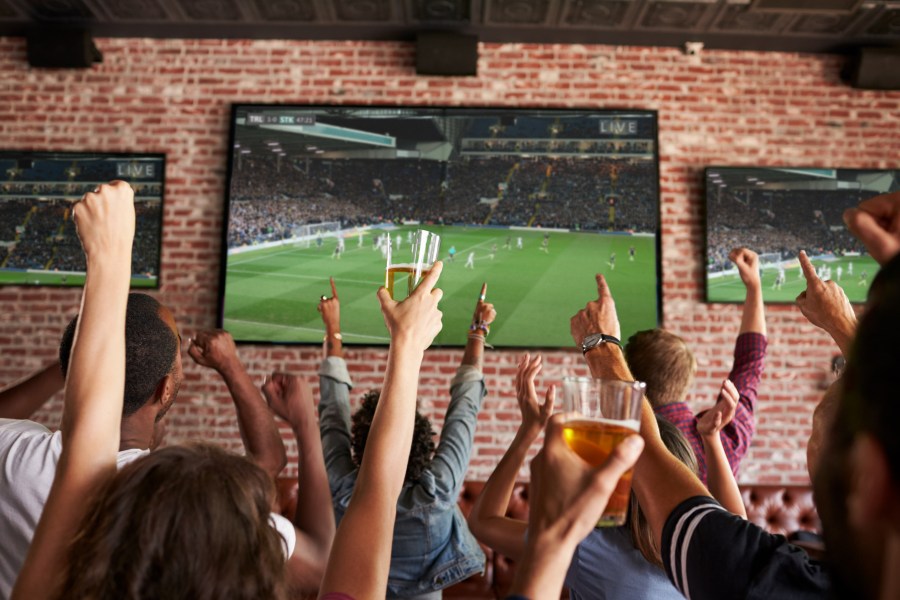 ESPN3 does not have an assigned channel on DirecTV. ESPN3 is an online-only broadcast service that streams live events and replays of ESPN programming. DirecTV customers who subscribe to ESPN can access ESPN3 through the WatchESPN website and the WatchESPN app.
To view ESPN3 programming on WatchESPN.com, select the programming required from the homepage. A prompt appears asking the user to choose the cable or satellite provider to authenticate the subscription to ESPN. A username and password for the cable or satellite account are needed.
WatchESPN streams live broadcasts of ESPN, ESPNU, ESPN2 and other channels in the ESPN family.
WatchESPN is a free app for iPhone, iPad and Android devices.